Pueblo Bonito Los Cabos
Solo Habitación 01-800-966-0606
Hotel + Avión 01-800-099-0214
Llámenos
Visite nuestras Otras propiedades
Cerrar
Mejor Tarifa Garantizada
Reserve su estadía con todo incluido
Especiales Unicos
¡Reciba un descuento del 10% al alojarse 7+ noches!
Aprende Más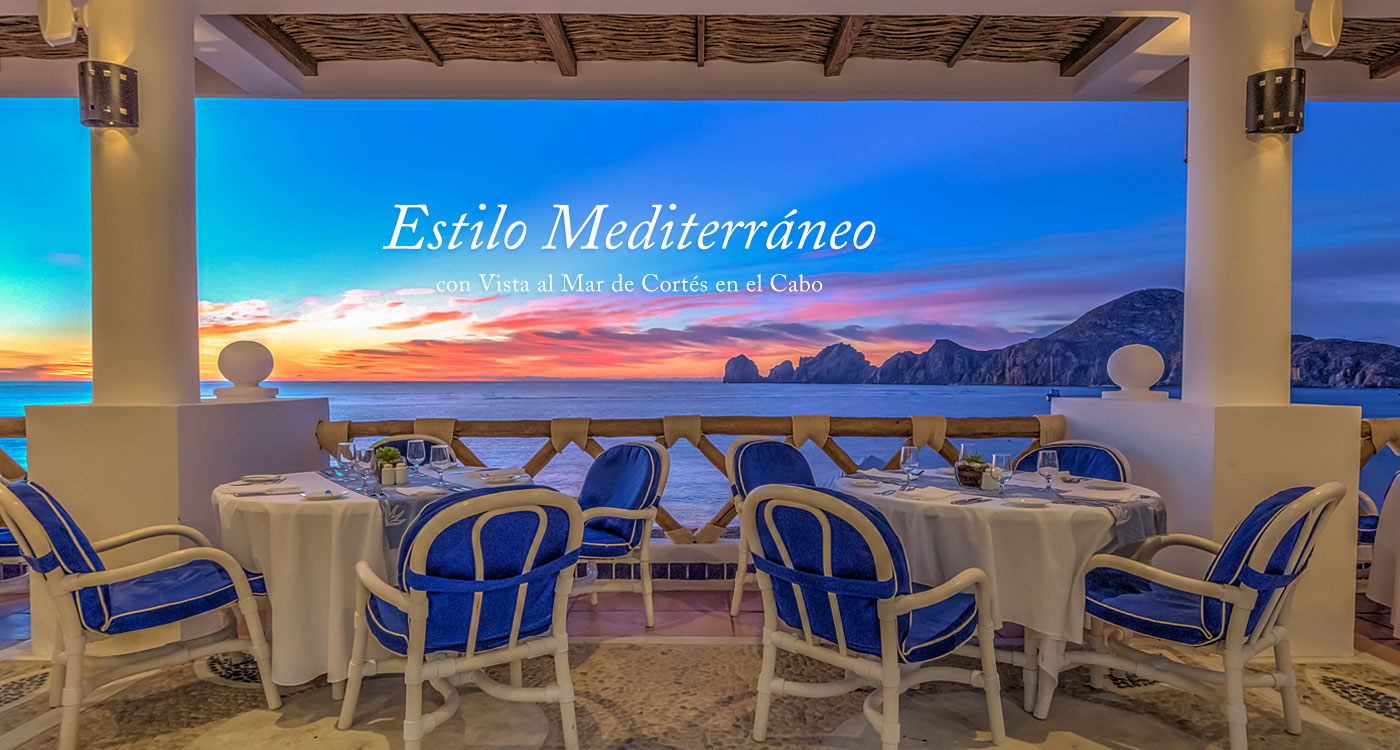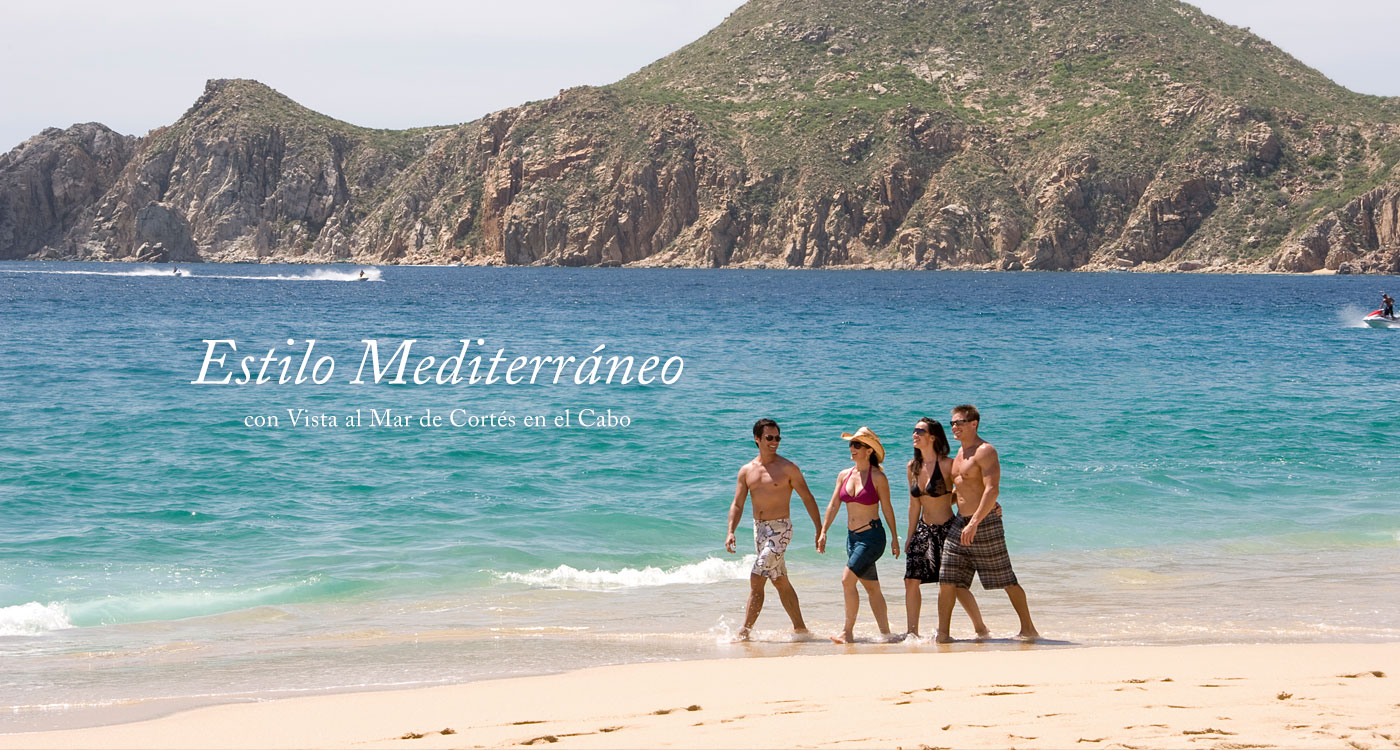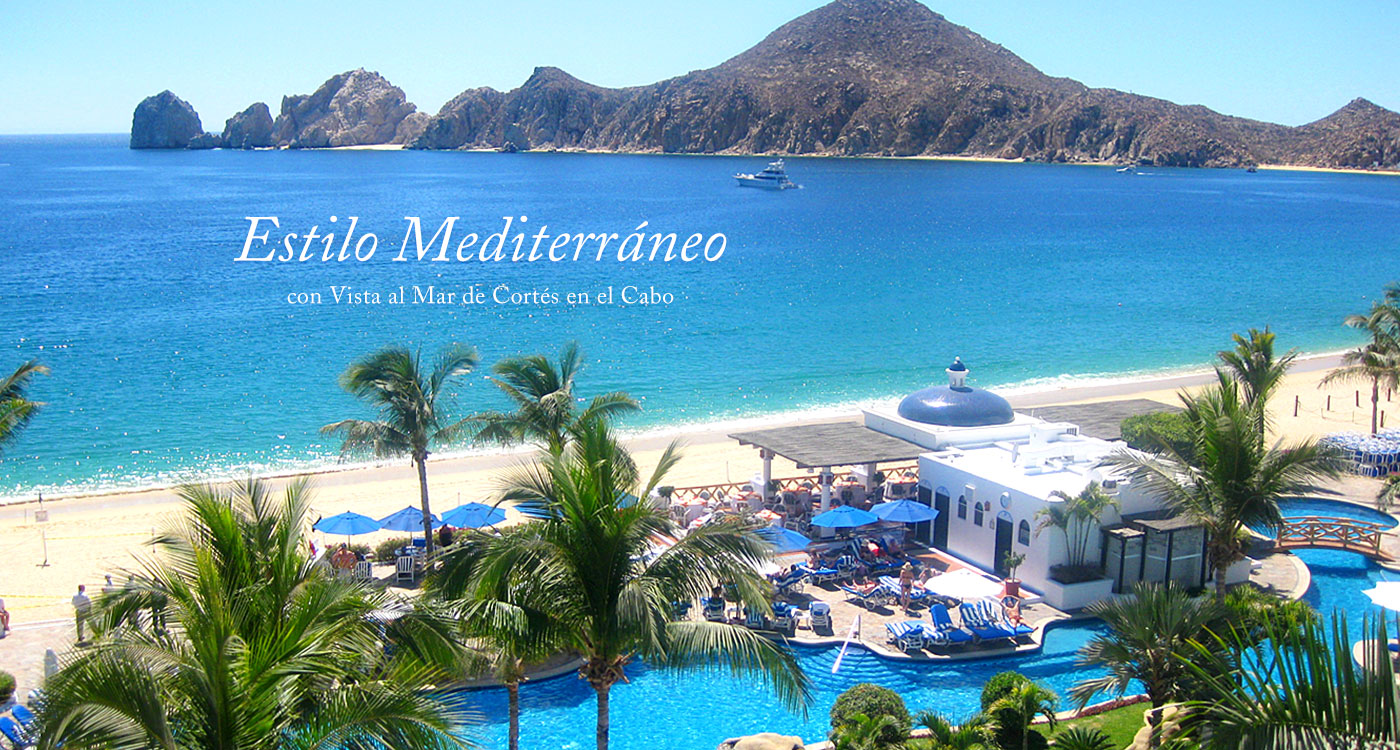 Estilo mediterráneo en Los Cabos, con vista al Mar de Cortés
Pueblo Bonito Los Cabos, un hermoso resort estilo mediterráneo en Cabo San Lucas, ofrece el servicio completo y las amenidades tipo boutique disponibles únicamente en los hoteles de la más alta categoría en el mundo entero. Distinguido por su elegancia informal y la comodidad del Todo Incluido, el resort de Pueblo Bonito Los Cabos goza de una espectacular vista de la playa El Médano y el Mar de Cortés, con el imponente Arco del Fin del Mundo en el horizonte.
Reservas y modificaciones sin costo alguno .
Opción de pagar la totalidad de su estadía o un deposito de una noche .
Anulación de reservas sin costo alguno .
"Best Resort in town!"
I just love the location of this resort, right on the beach and walking distance to town and the marina. No need for taxi or car rental. The view from our room was amazing. Henoc, the front desk manager took great care of us. Thank you Henoc for hooking us up.
It was a perfect getaway, relaxing, and fun at the same time.
We had such a fun time in Cabo. It was a perfect getaway, relaxing, and fun at the same time. Special shout out to Linda, Luis, Rodrigo and J. Lu for the awesome activities and endless entertainment!
Beautiful views and good food.
We had a great time. Beautiful views and good food. Thank you Erica for keeping our room so nice. We enjoyed the animals that you created from our towels. Nice touch. Everyone was very friendly.
"Beyond our expectations! A delightful stay! We are coming back!"
The property staff was so helpful, accommodating, and very friendly. Our room was top notch; very clean, well appointed with linens, bath amenities, and household items; so comfortable and lovely. The location is perfect - so close to shops, restaurants, & town! We are still talking about the cleanliness and the food! We are already planning a trip back in 2016!
"Clean property with an excellent view!"
We spent the week in Cabo, and the hotel location was great. The view from the room was amazing, each room faces the ocean, no matter what room you get. We spent several days at the pool just lounging. Each time we returned to the room, it was like new. Thanks to the staff at the hotel. We enjoyed our stay. Special thanks to Josefa that kept our room clean daily.
¡Es hora de visitar
Los Cabos!
Explore nuestro mapa interactivo
Explore
Temporada de Anidación de Tortugas en la Península de Baja California
Durante los últimos días del otoño, cientos de tortugas anidan en las playas de Los Cabos donde depositan sus frágiles huevos.
Para las tortugas marinas que tienen su hogar en Los Cabos - localizado en el extremo sur de la Península de Baja California, México -, las cálidas aguas de la zona representan un agradable cambio en comparación con las gélidas temperaturas del Océano Ártico. La diversidad del medio ambiente y el agradable clima hacen de Los Cabos un destino ideal para aquellas especies marinas que buscan aparearse y reproducirse.
Aprende Mas