Cerrar
Mejor Tarifa Garantizada
Reserve su estancia con todo incluido
Ahora usted es parte del club Pueblo Bonito Insider. ¡Disfrute de los descuentos especiales!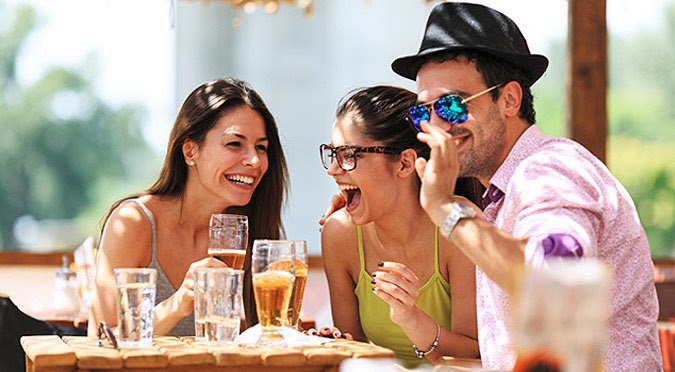 ¿Está Listo para The After at Quivira?
A principios de noviembre de 2018, Pueblo Bonito Sunset Beach estrenará The After at Quivira, un moderno bar deportivo para su disfrute. The After estará ubicado en The Market at Quivira, y ofrecerá tanto a huéspedes como a residentes la oportunidad de ver los juegos y partidos más importantes y emocionantes durante todo el año, desde la NBA y la NFL, hasta la PGA, la Champions League, y mucho más, en un ambiente sofisticado y de lujo que desborda un elegante estilo urbano. Además de los cócteles artesanales de autor, también podrá elegir entre más de 100 diferentes licores destilados y 20 variedades de cervezas artesanales de los Estados Unidos y el resto del mundo. La comida será la típica de los bares estadunidenses -piense en jugosas hamburguesas, frescas ensaladas y suntuosos sándwiches -, con ese sabor único a Pueblo Bonito que hace de cada uno de nuestros restaurantes algo inigualable. Manteniendo la estética y el estilo chic urbano, el bar contará con servicio de Wi-Fi de alta velocidad y amplios cargadores para teléfonos celulares. La terraza ofrecerá vistas parciales del océano y una habitación privada estará disponible con previa reservación. Y lo mejor de todo, es que The After at Quivira estará incluido en los paquetes todo incluido para Pacifica, Sunset Beach, Montecristo, Rosé y Pueblo Bonito Los Cabos.

¡Reserve su escapada de invierno a Pueblo Bonito Sunset Beach Golf & Spa Resort!