Cerrar
Mejor Tarifa Garantizada
Reserve su estadía con todo incluido
Especiales Unicos
¡Reciba un descuento del 10% al alojarse 7+ noches!
Aprende Más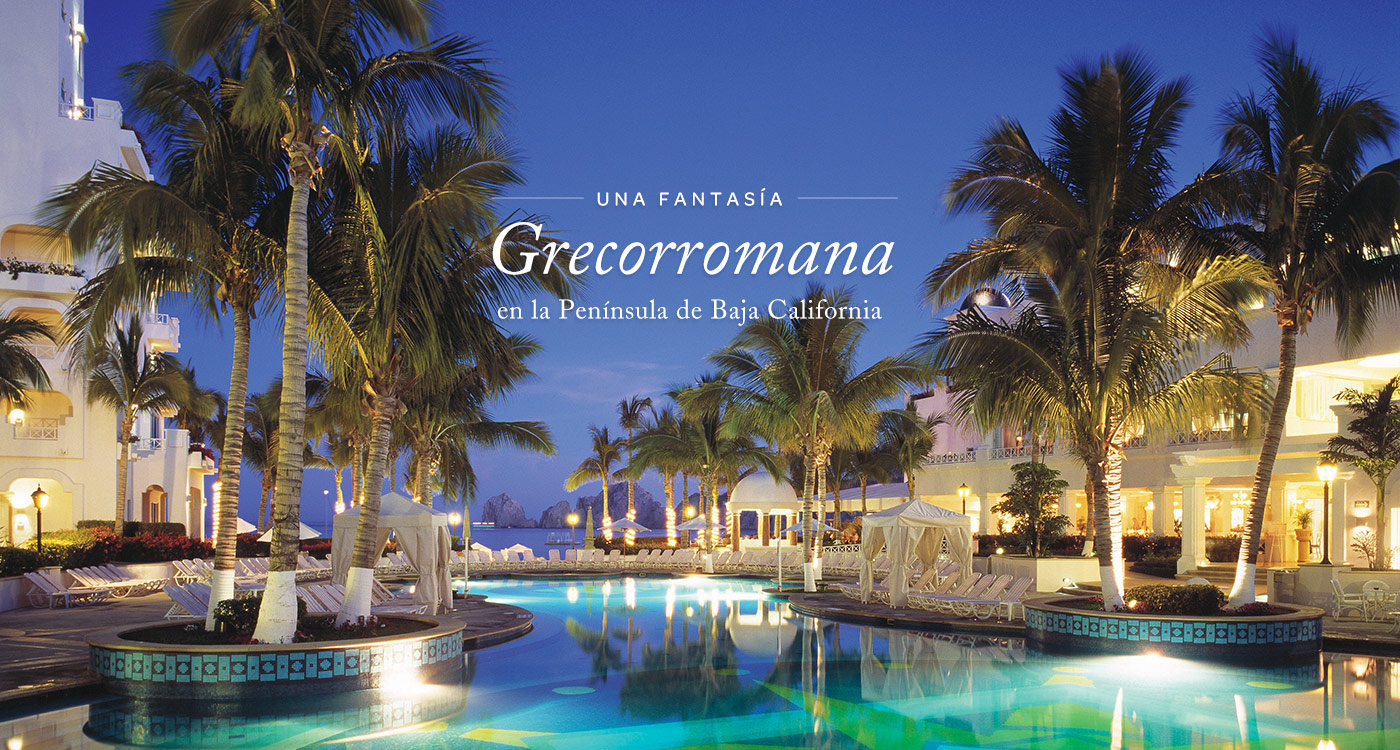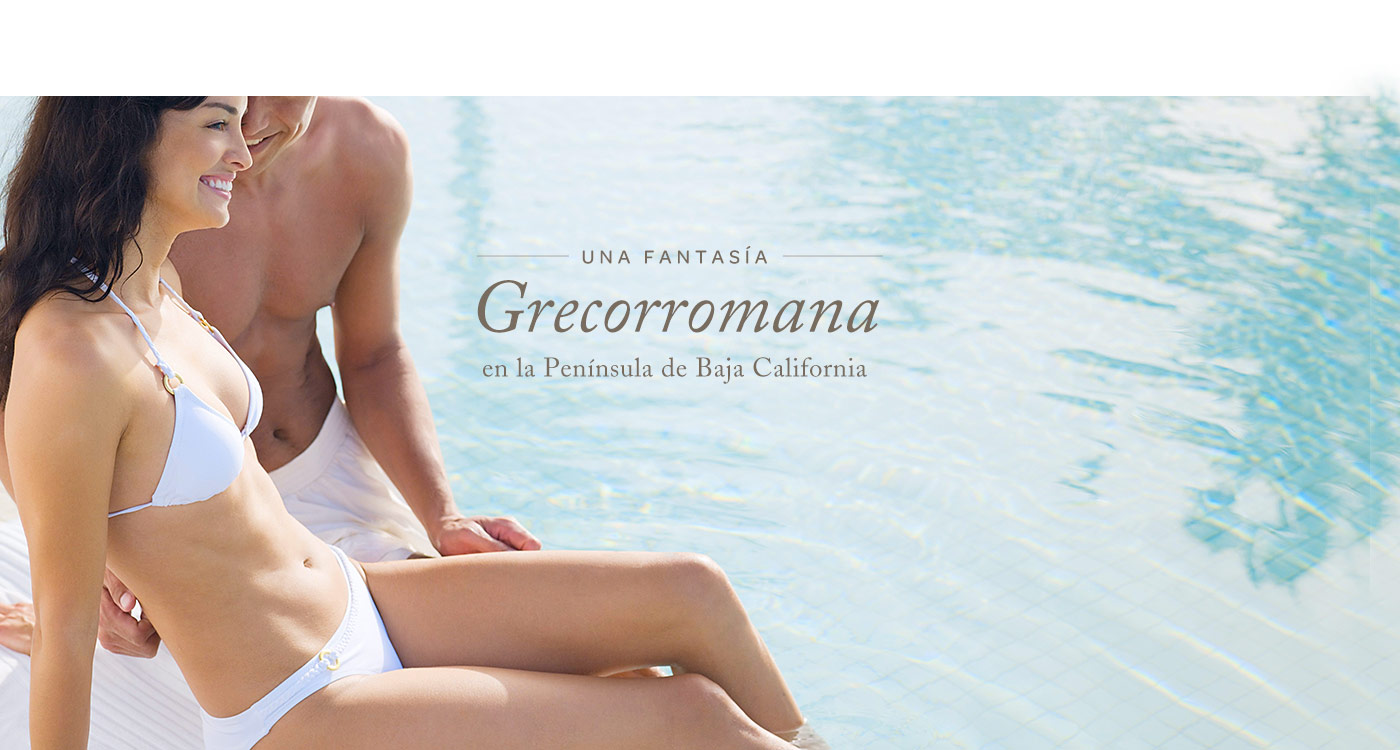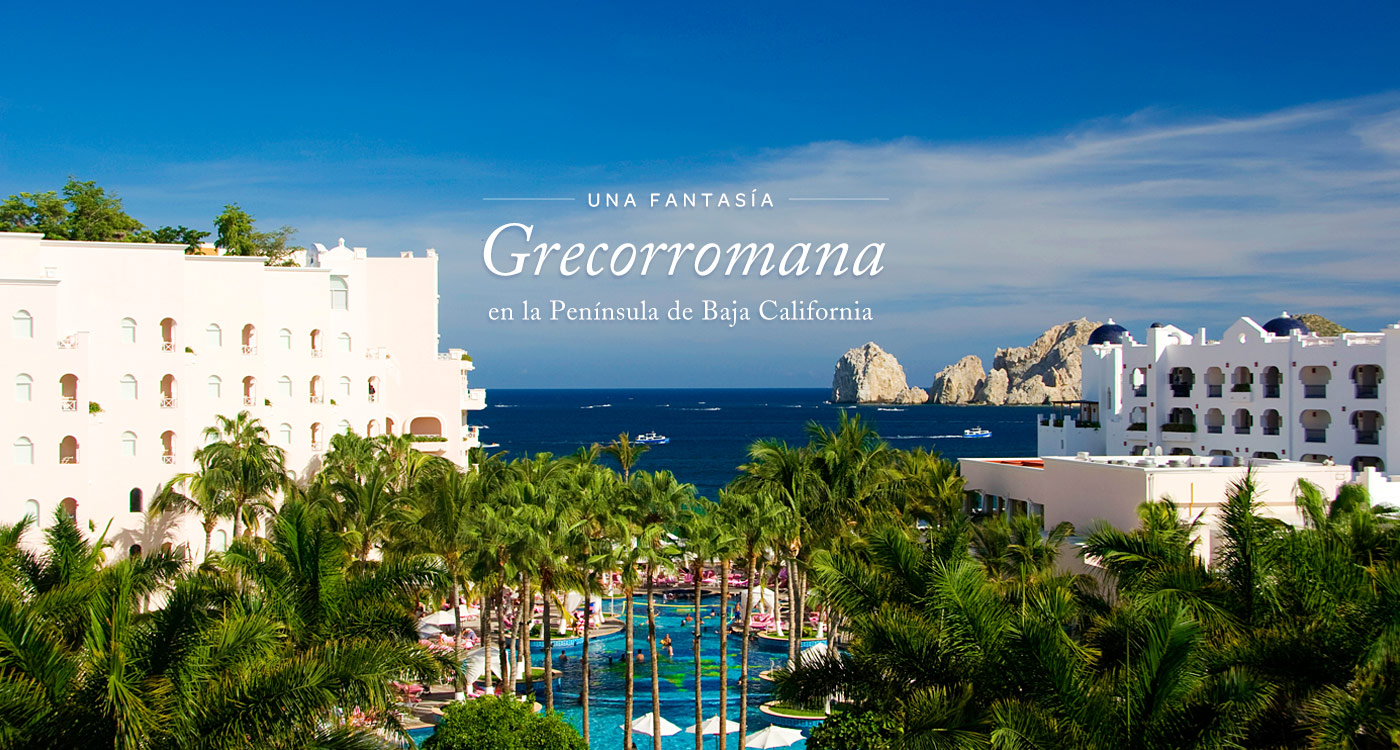 A Greco-Roman Fantasy on
the Baja California Peninsula
Enjoy a pampered vacation to the golden beaches of Cabo San Lucas, Mexico. Pueblo Bonito Rosé Resort & Spa is a deluxe resort located on El Médano beach, one of the most pristine stretches in Baja California. Distinctive rosé-tinted walls, gleaming domes, marble busts and a towering statue of Neptune set the Greco-Roman theme of this upscale, full-service resort.
Ningunos gastos de reserva o de modificación.
Opción de pagar la totalidad de su estadía o un deposito de una noche.
Anulaciones gratuitas.
"More amazing every year"
Su Vacación con Cero Estrés Incluye
Explore our Interactive Map
Explore
Descubra el Hotel más Romántico de Los Cabos
Las parejas que buscan disfrutar de un verdadero escaparate romántico en Cabo San Lucas, ¡no tienen que ir más allá de nuestro Pueblo Bonito Pacifica Golf & Spa Resort! Concebido como un hotel sólo para adultos, Pacífica es un apacible refugio frente al mar que le brinda todo lo que usted necesita para desconectarse del mundo y reconectarse con su pareja.
Aprende Mas