Pueblo Bonito Mazatlán
Solo Habitación 01-800-966-0606
Hotel + Avión 01-800-099-0214
Llámenos
Visite nuestras Otras propiedades
Cerrar
Mejor Tarifa Garantizada
Reserve su estadía con todo incluido
Especiales Unicos
¡Reciba un descuento del 10% al alojarse 7+ noches!
Aprende Más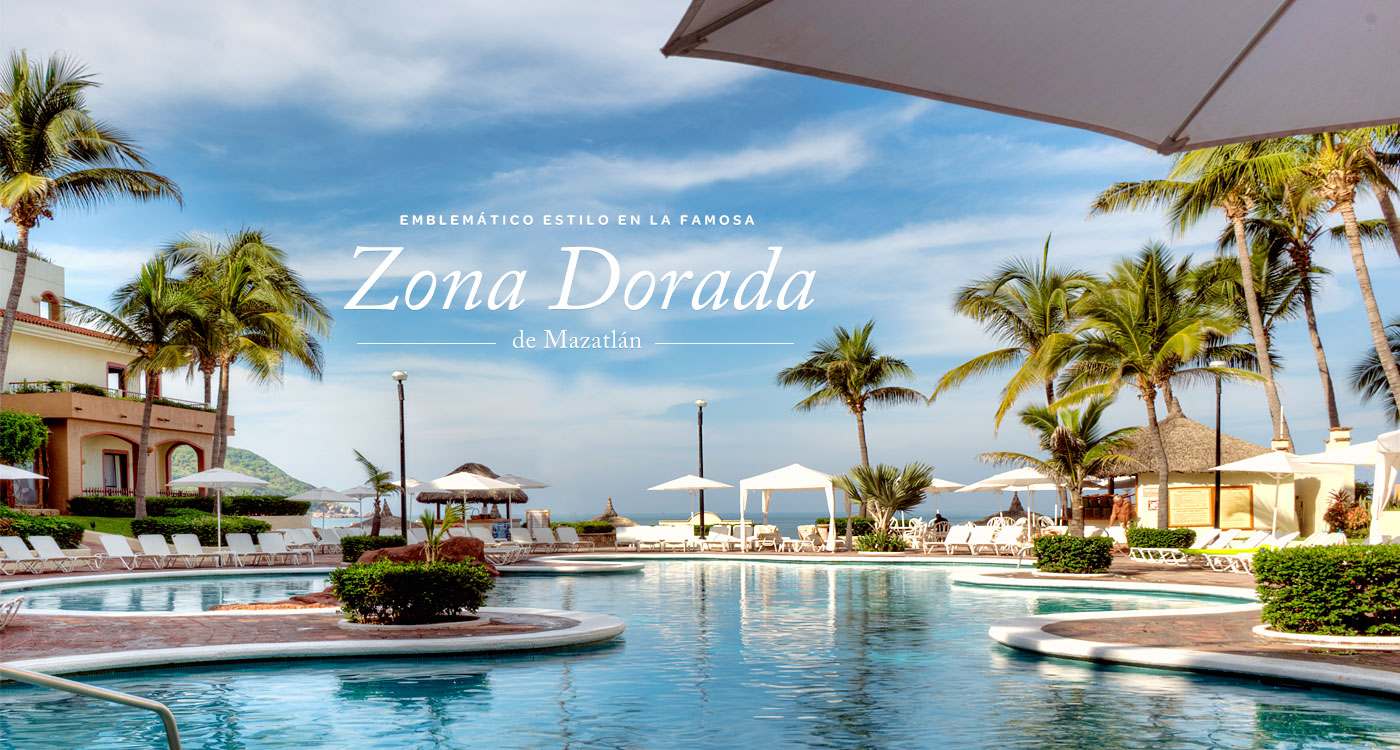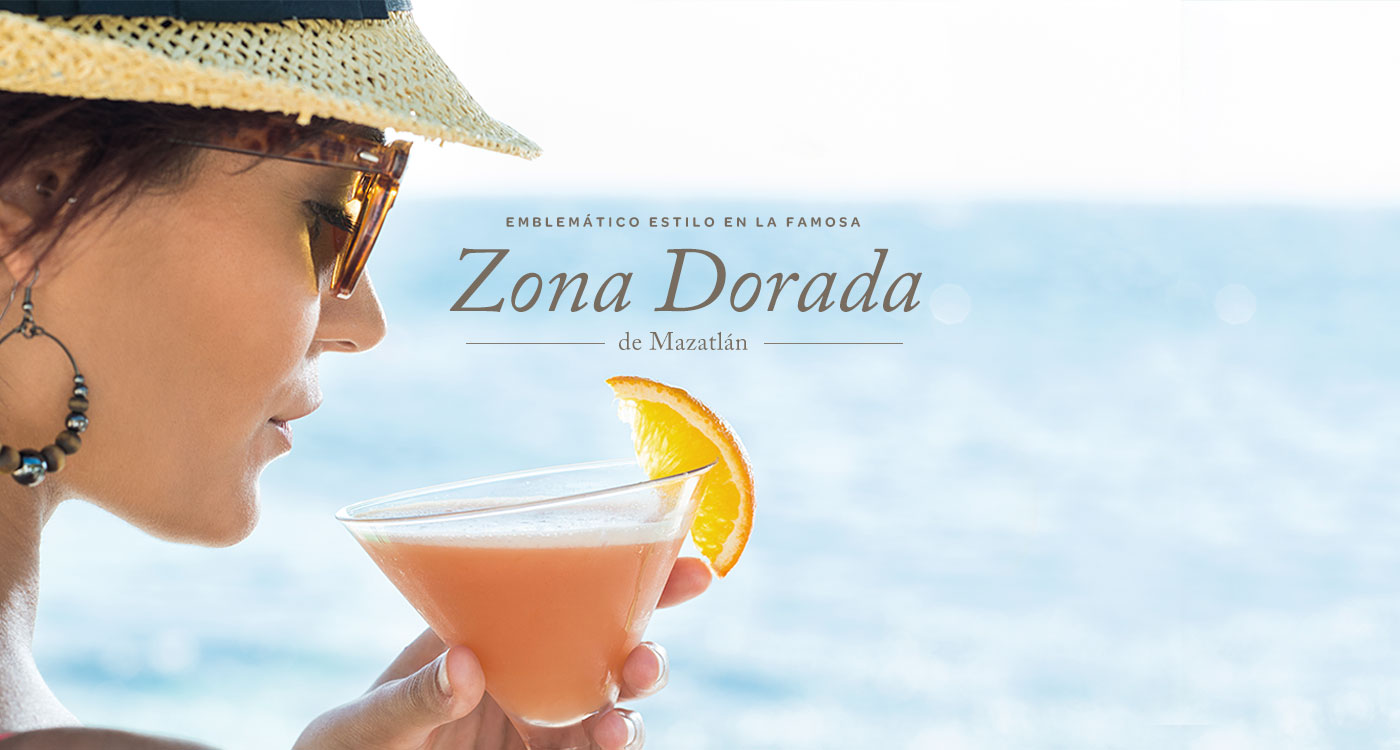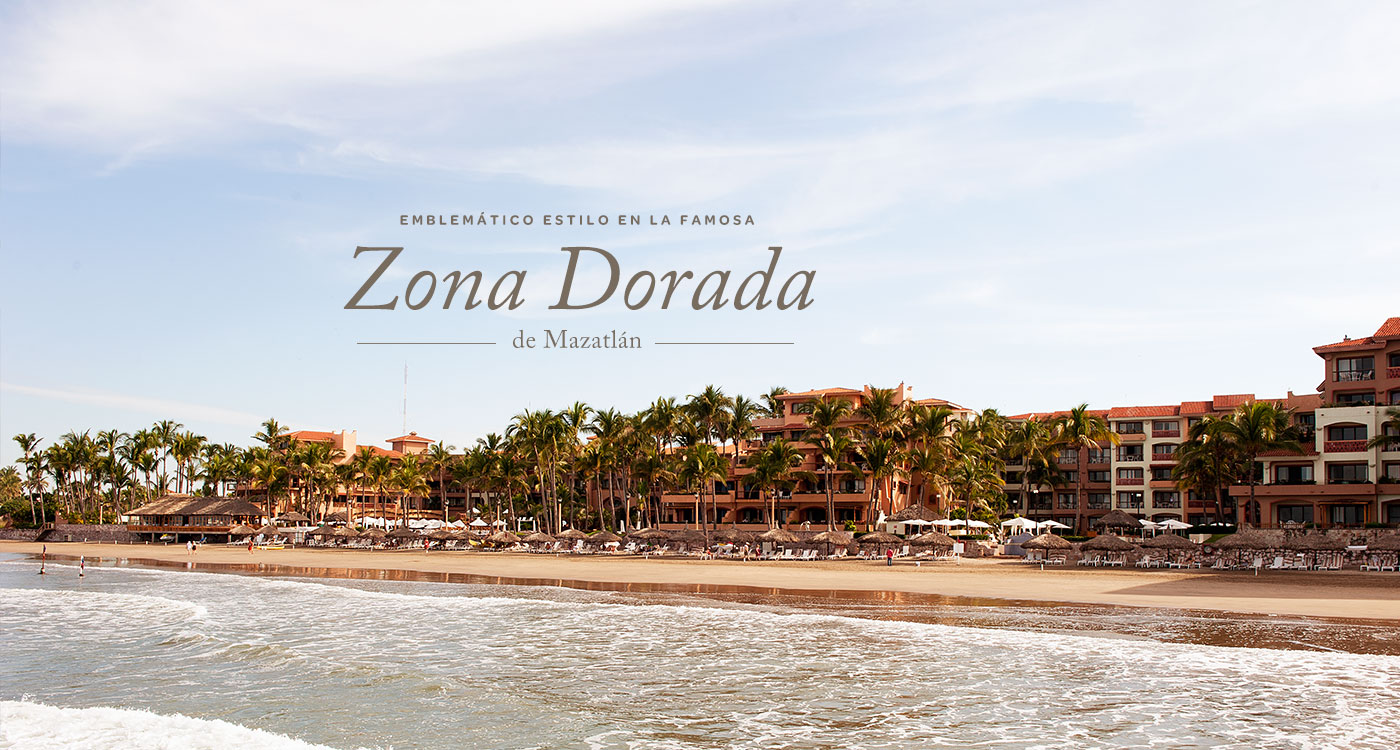 Un resort emblemático en la Zona Dorada de Mazatlán
Ubicado en la famosa Zona Dorada, Pueblo Bonito Mazatlán, el primer hotel de la cadena, le ofrece una espectacular vacación en la playa. Galardonado con el premio Condé Nast Traveler's Readers' Choice Award del 2011 y nombrado como uno de los "Top 50 Resorts de México" por esta prestigiosa revista, nuestra lujosa propiedad combina el encanto del Viejo Mundo con los placeres de la era moderna.
Reservas y modificaciones sin costo alguno .
Opción de pagar la totalidad de su estadía o un deposito de una noche .
Anulación de reservas sin costo alguno .
The view from the rooms are beautiful!
The view from the room are beautiful and the room itself is beautiful and a nice size with a cute little kitchen. Right as we walked in we were all amazed with the gorgeous interior and as we walked towards the porch doors we saw the view outside and it was amazing it looked out to the pool and the beautiful beach.
"PB Mazatlan, try it you'll like it!"
I've been coming to Mazatlan for 45 years and PB Mazatlan is the place to stay. Great beach for swimming and laying out. The staff is always amazing and willing to go the extra mile to make sure your stay is perfect. Multiple pools, great cocktails, and food! I would not stay anywhere else!
"Our favorite place"
We have stayed at PB Maz for about 8 years now and love the old Mexico feel of the rooms. The staff is wonderful and very helpful. There are many restaurants within walking distance of the hotel. We really love the place!
"Love Pueblo Bonito"
I have been going to PB Mazatlan since 2005. The staff is exceptional and very accommodating. The hotel is clean. Manuel Is my favorite Bellman and remembers me from year to year. Highly recommend.
"Amazing staff!!!"
This hotel has some of the most amazing and friendly staff you will ever meet, loved our stay here and really enjoyed the service and sunshine! Would recommend this hotel for all couples and some major relaxation.
"Nice sandy beach!"
Great ocean front view! Pools are not crowded. Lots of activities. Para sailing, banana boat, and jet skies. Family friendly. Everything needed in the kitchenette. Did not do all-inclusive but had a great time.
Explore nuestro mapa interactivo
Explore
Raíces Culinarias Mazatlán y el Festival Cultural Mazatlán
Dos alegres eventos celebran el legado y el encuentro cultural de México
Desde principios del siglo XIX, la ciudad de Mazatlán ha sido considerada un punto de encuentro cultural asentado en las playas de arena dorada de la costa del Pacífico mexicano. Tras muchos años de transformación por parte de artesanos y expertos culinarios, su entusiasta población continúa los esfuerzos por preservar la herencia de sus tradiciones con dos importantes festivales anuales: Raíces Culinarias Mazatlán y el Festival Cultural Mazatlán.
Aprende Mas