Cerrar
Mejor Tarifa Garantizada
Reserve su estadía con todo incluido
Especiales Unicos
Reserve directamente y ahorre $50 USD
Aprende Más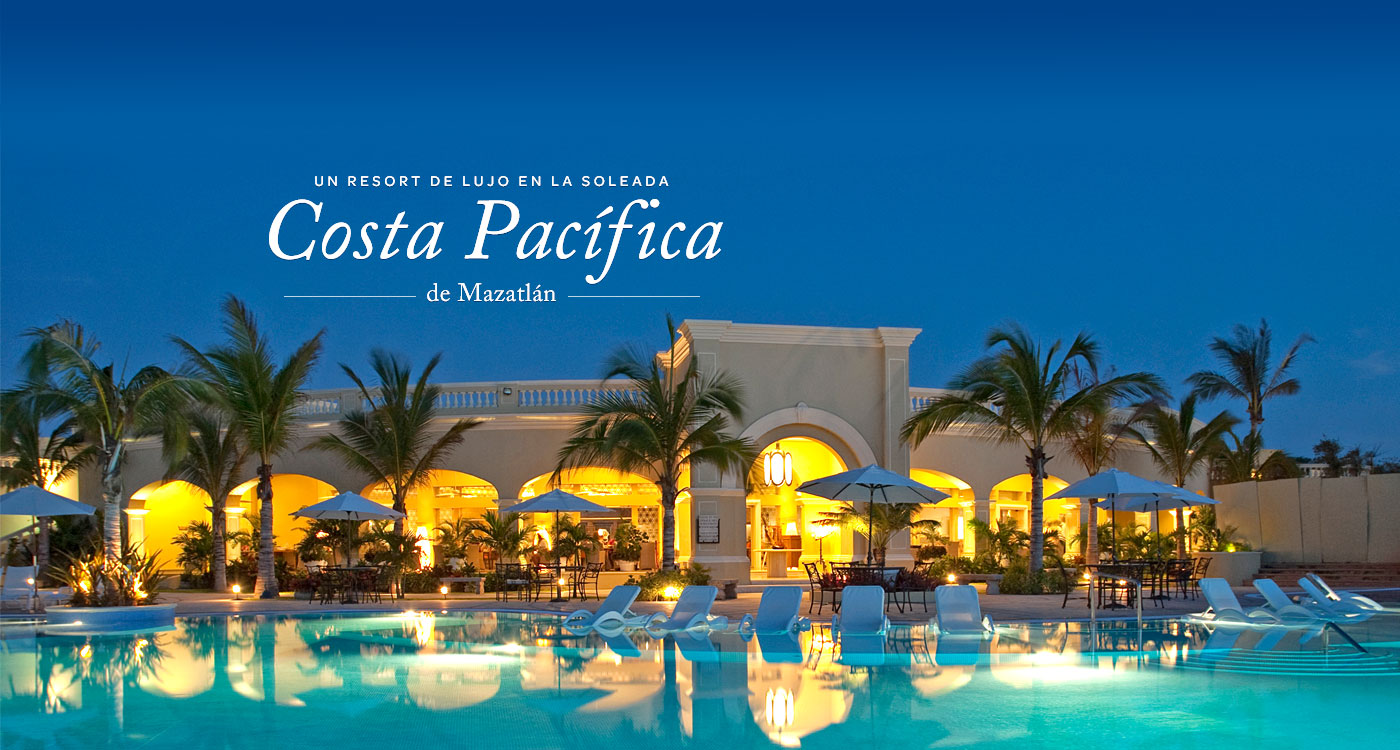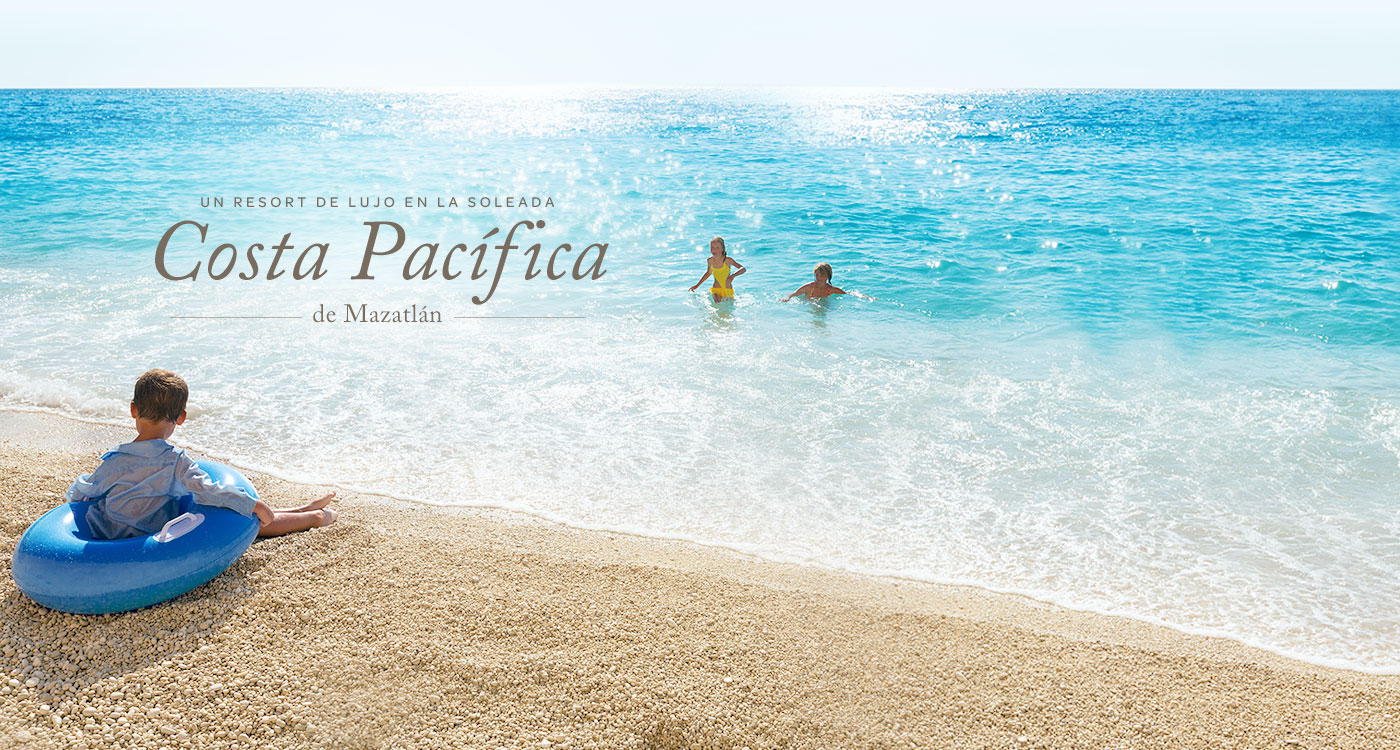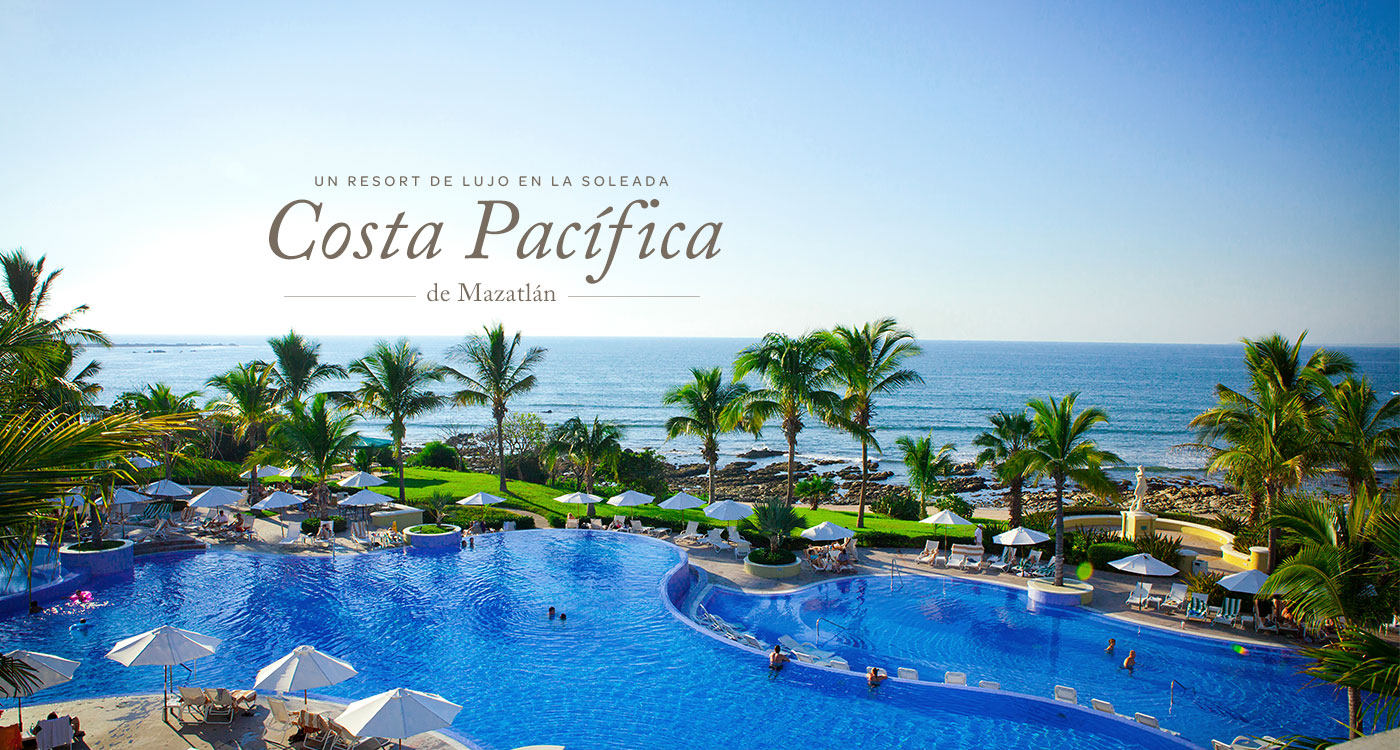 Galardonado hospedaje de lujo en la soleada costa del Pacífico de Mazatlán
Pueblo Bonito Emerald Bay, el único resort galardonado con el distintivo AAA Cuatro Diamantes, es una elegante joya situada en un terreno de más de ocho hectáreas con vista al Pacífico. Nombrado "Mejor Resort de Mazatlán" por Condé Nast Traveler, este magnífico resort le ofrece una playa privada, dos albercas, estanques koi, exuberantes jardines, un spa de categoría mundial y la elegante arquitectura neoclásica del Viejo Mazatlán.
Reservas y modificaciones sin costo alguno .
Opción de pagar la totalidad de su estadía o un deposito de una noche .
Anulación de reservas sin costo alguno .
"Great place to get away from it all."
"Great service, better atmosphere!!"
The people that work here are very welcoming and it's easy to feel like you are in paradise.
Absolutely amazing. I'd go there every year if I could.
Explore nuestro mapa interactivo
Explore
Consejos de Otros Huéspedes para su Próxima Estancia
Hay muchas cosas por hacer para disfrutar al máximo su estancia en cualquiera de nuestros hoteles Pueblo Bonito. Y qué mejor que compartir algunos consejos de utilidad que recabamos entre los huéspedes, ¡exclusivamente para usted! Siga leyendo y descubra los diez mejores puntos para disfrutar de la mejor estancia y de unas increíbles vacaciones:
Aprende Mas