Cerrar
Mejor Tarifa Garantizada
Reserve su estancia con todo incluido
You are an Insider now! Enjoy your savings!
Tarifas
Ingrese su cuenta de correo electrónico aquí para acceder a sus tarifas "Insider", disponibles
exclusivamente para los que son parte del club Pueblo Bonito Insiders.
Beneficios espectaculares
Enjoy the tranquility of Armonia Spa with up to $75 credit!
Más información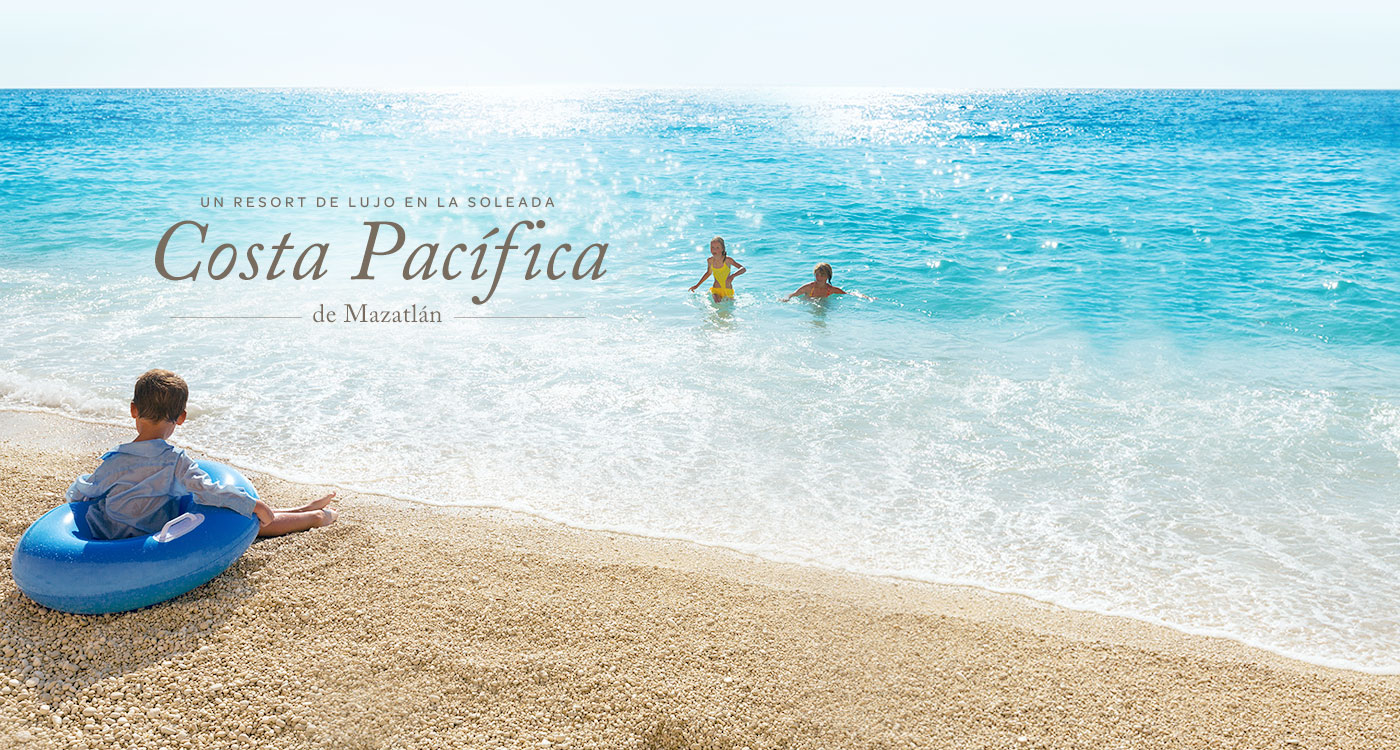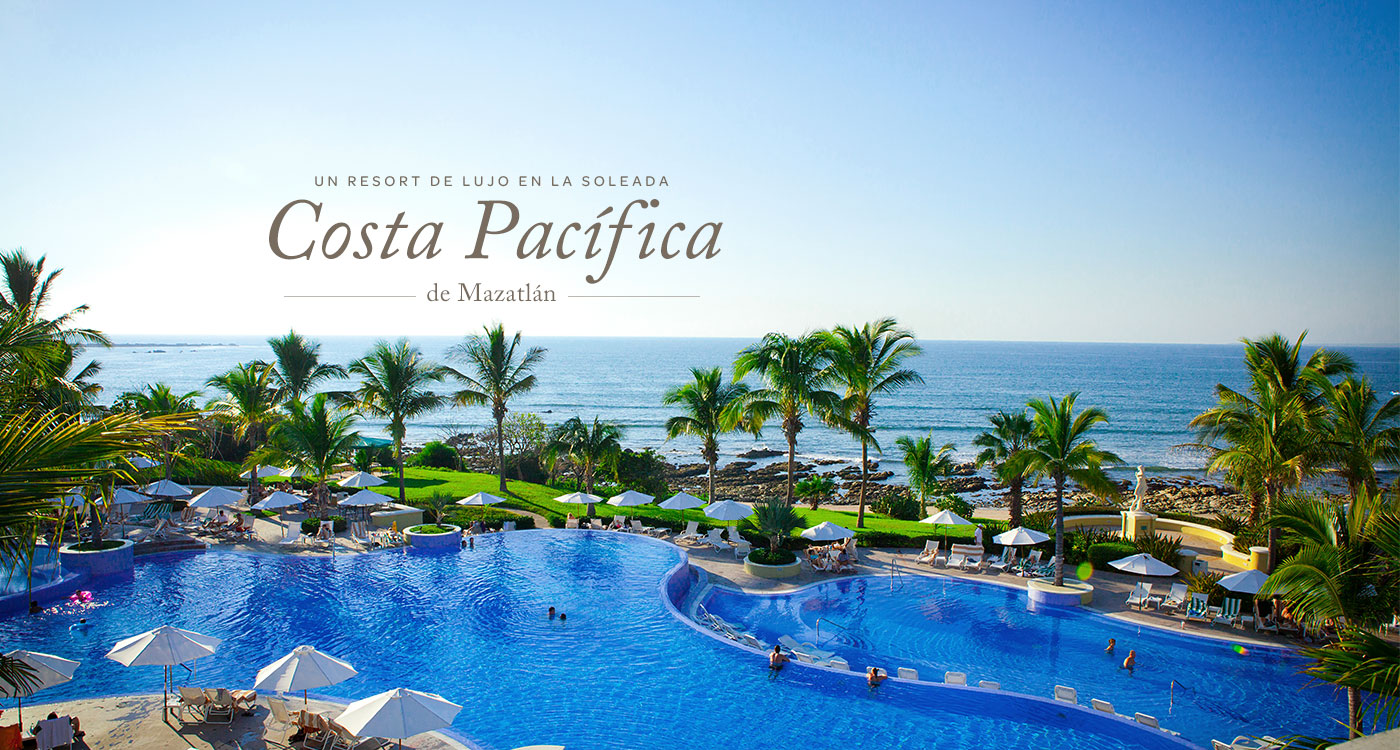 Galardonado hospedaje de lujo en la soleada costa del Pacífico de Mazatlán
Pueblo Bonito Emerald Bay, el único resort galardonado con el distintivo AAA Cuatro Diamantes, es una elegante joya situada en un terreno de más de ocho hectáreas con vista al Pacífico. Nombrado "Mejor Resort de Mazatlán" por Condé Nast Traveler, este magnífico resort le ofrece una playa privada, dos albercas, estanques koi, exuberantes jardines, un spa de categoría mundial y la elegante arquitectura neoclásica del Viejo Mazatlán.
Up to $75 spa credit
Reservaciones y cambios sin costo.
Opción de pagar la totalidad de su estancia o depósito de una noche.
Free Cancellation Rates Available.
Espectacular
Estoy muy satisfecho y muy feliz por el servicio que nos brindaron en estás vacaciones muy limpio el hotel los precios son buenos las habitaciones cuenta con una gran vista hay mucha vegetación un agradecimiento especial a Lorena ya que ella nos entretuvo en las actividades nos vemos pronto
Muy bonito hotel
Todo muy a gusto y bueno, excelente estancia, muy buen servicio por parte de todo el personal, las instalaciones de lo mejor, muy nuevas y bonitas, está muy nuevo el hotel y recomendable, la alberca y restaurantes de lo mejor, ampliamente recomendado
El mejor Hotel y la mejor atencion
Lo mejor fue la atención de su personal, no hacen distición entre el turismo extranjero y el nacional.. Excelente comida y con mucha variedad. Un hotel muy bien cuidado, los jardines y sus albercas impecables.
"De vuelta a el paraiso"
Cuando lleguebme resivieron con una coca deliciosa en y los serbicios buenos como siempre, lorena la chaba de actividades nos recibio con una enorme abraso ya que gace mucho que no la veiamos, en verdad una experiencia unica
Lo máximo
Todo excelente la comida deliciosa las actividades recreativas muy completas. Lorena tiene toda la energía y da muy buenas clases las mejores que he visto. Pasaré aquí más vacaciones con la familia excelente servicio e instalaciones. El spa magnífico. - Gabriela G
¡Deje su marca en Mazatlán!
Explore nuestro mapa interactivo
Explorar
pueblo bonito pointers
Curated by our concierge
Pueblo Bonito Care: Nuestro Compromiso de Cuidado Integral​
Con los primeros informes que muestran que la propagación del COVID-19 está comenzando a disminuir, el Gobierno Federal mexicano ha anunciado que la cuarentena terminará el 31 de mayo. Nuestros resorts están programados para su reapertura el 1 de junio y ya nos estamos preparando para su regreso.
Leer Más