Cerrar
Mejor Tarifa Garantizada
Reserve su estancia con todo incluido
You are an Insider now! Enjoy your savings!
Tarifas
Ingrese su cuenta de correo electrónico aquí para acceder a sus tarifas "Insider", disponibles
exclusivamente para los que son parte del club Pueblo Bonito Insiders.
Beneficios espectaculares
Enjoy the tranquility of Armonia Spa with up to $150 credit!
Más información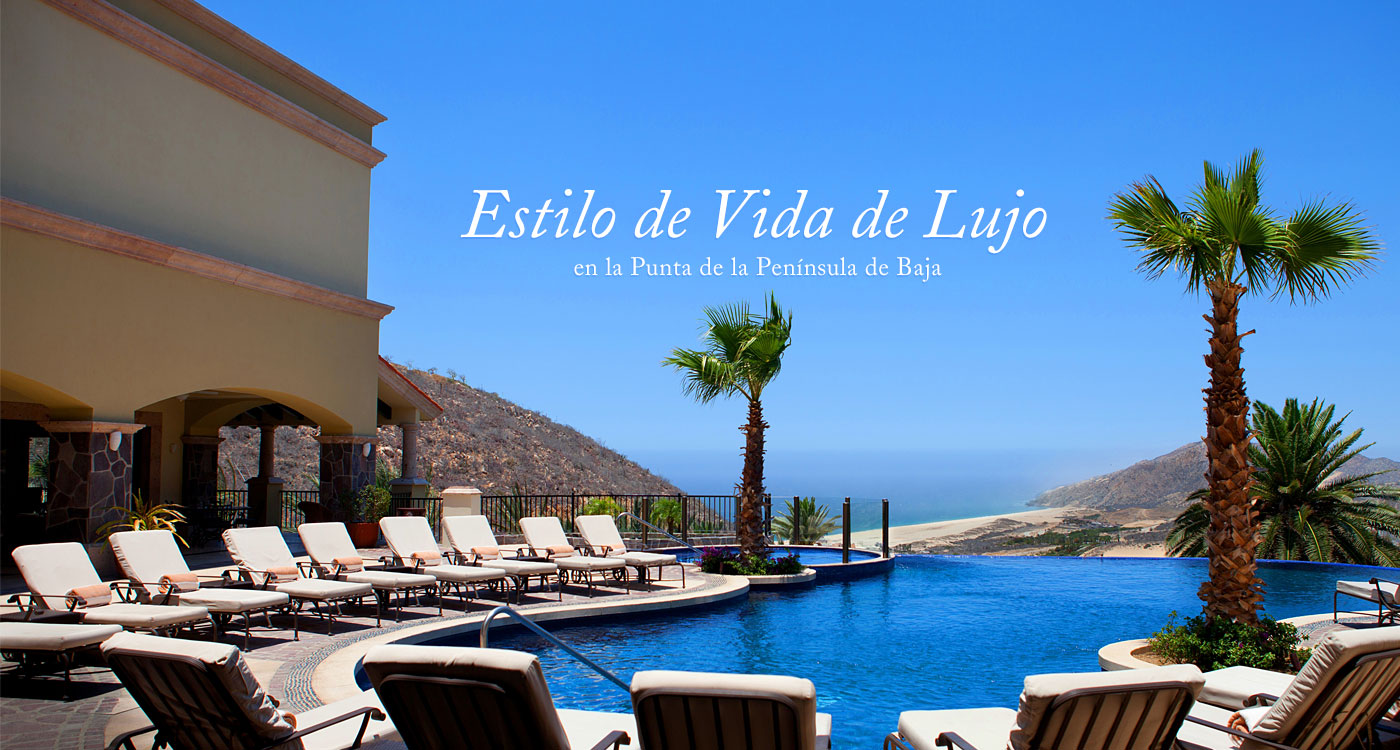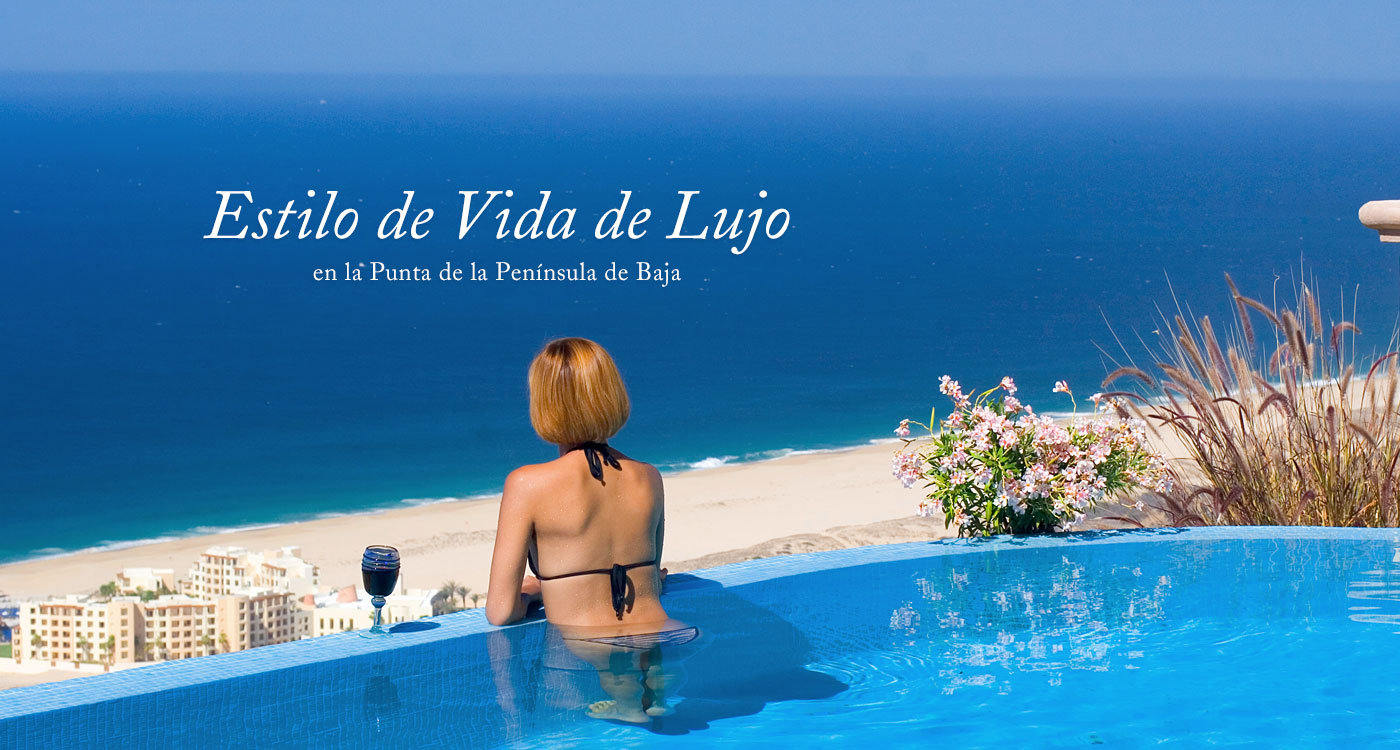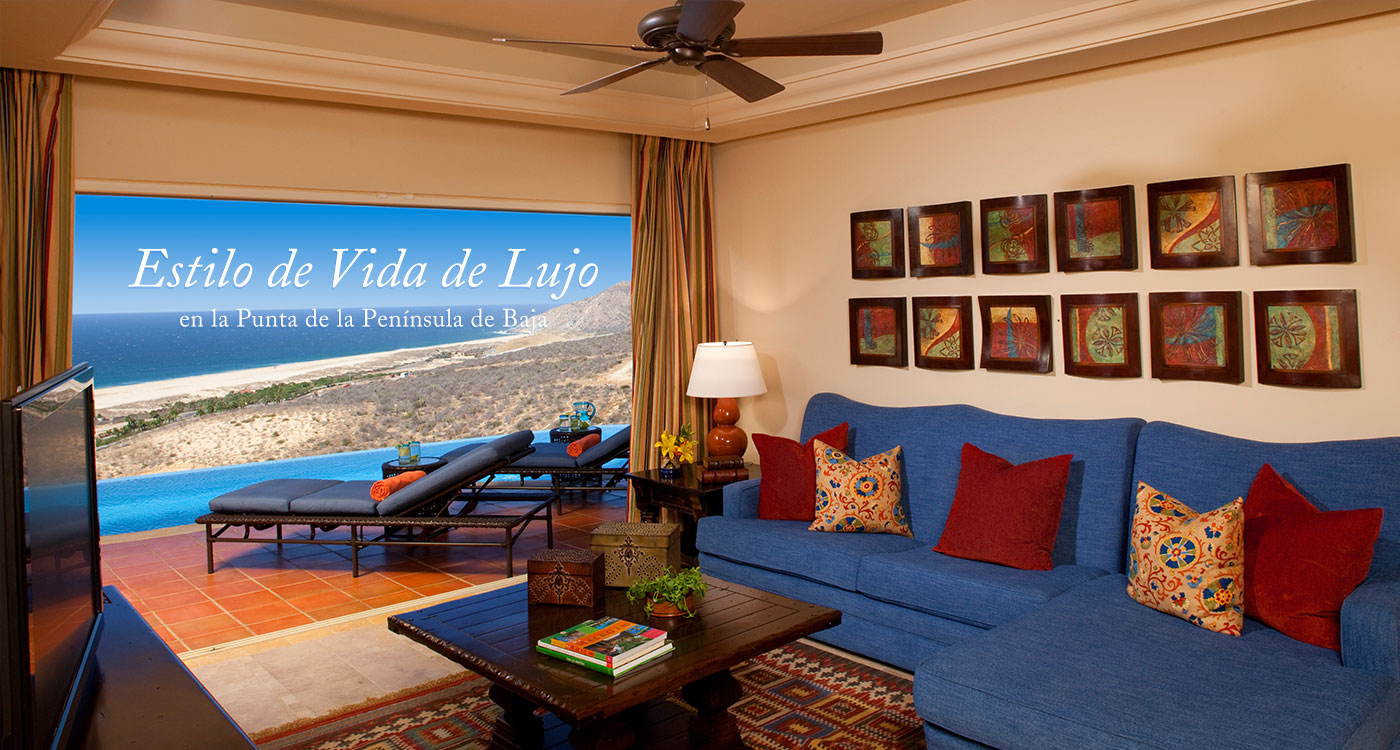 Vivienda de lujo en la punta de la Península de Baja California
Retírese a una exclusiva villa privada de lujo en Montecristo Estates en Cabo San Lucas. Goce los impresionantes paisajes y una hermosa vista al mar en este resort Todo incluido, sea que busque unas vacaciones familiares o entretener a sus invitados en cualquiera de nuestras suites de lujo de 3 dormitorios.Situadas en la punta de la península de Baja California, las villas de lujo de Montecristo Estates están equipadas con alberca privada, jacuzzi interior y exterior, una elegante terraza, acceso inalámbrico a internet de alta velocidad, servicio de limpieza y mayordomo, preciosos jardines, spa de lujo, y el acceso a los hoteles en Pueblo Bonito Sunset Beach, Pueblo Bonito Los Cabos y Pueblo Bonito Rosé (servicio de transporte gratuito incluido).
Up to $75 spa credit
Reservaciones y cambios sin costo.
Opción de pagar la totalidad de su estancia o depósito de una noche.
Free Cancellation Rates Available.
FASCINANTE
Me encantó todo el hotel simplemente encantador, mis hijos y mi esposa encantados, queremos nuevamente regresar a ese lugar tan hermoso, agradeciendo las atenciones brindadas a todos los que hicieron de nuestra estancia durante esas dos semanas; Steve Muchas gracias por tus atenciones brindadas y las recomendaciones dadas para pasear a mis hijos gracias a todos.
Hermoso!
Nos quedamos en una de las Villas de Montecristo y están HERMOSAS. Cada villa tiene suficiente espacio, están totalmente equipadas y el servicio es excepcional! Dentro de las instalaciones los must son: Visitar el Spa Armonía y el campo de Golf. Sin duda es un lugar para relajarse y desconectar al 100!
La mejor experiencia familiar!!!
Extraordinaria estancia!! Verdaderamente nos hicieron sentir en nuestra casa lejos de casa, hermosa decoración y todas las instalaciones de primera clase. Habitaciones espaciosas y la mejor vista del pacifico y sus atardeceres. Esperamos regresar pronto! Muchas felicidades y mil gracias!!
¡Es hora de Cabo!
Explore nuestro mapa interactivo
Explorar
pueblo bonito pointers
Curated by our concierge
Pueblo Bonito Care: Nuestro Compromiso de Cuidado Integral​
Con los primeros informes que muestran que la propagación del COVID-19 está comenzando a disminuir, el Gobierno Federal mexicano ha anunciado que la cuarentena terminará el 31 de mayo. Nuestros resorts están programados para su reapertura el 1 de junio y ya nos estamos preparando para su regreso.
Leer Más