Cerrar
Mejor Tarifa Garantizada
Reserve su estancia con todo incluido
You are an Insider now! Enjoy your savings!
Tarifas
Ingrese su cuenta de correo electrónico aquí para acceder a sus tarifas "Insider", disponibles
exclusivamente para los que son parte del club Pueblo Bonito Insiders.
Beneficios espectaculares
Enjoy the tranquility of Armonia Spa with up to $75 credit!
Más información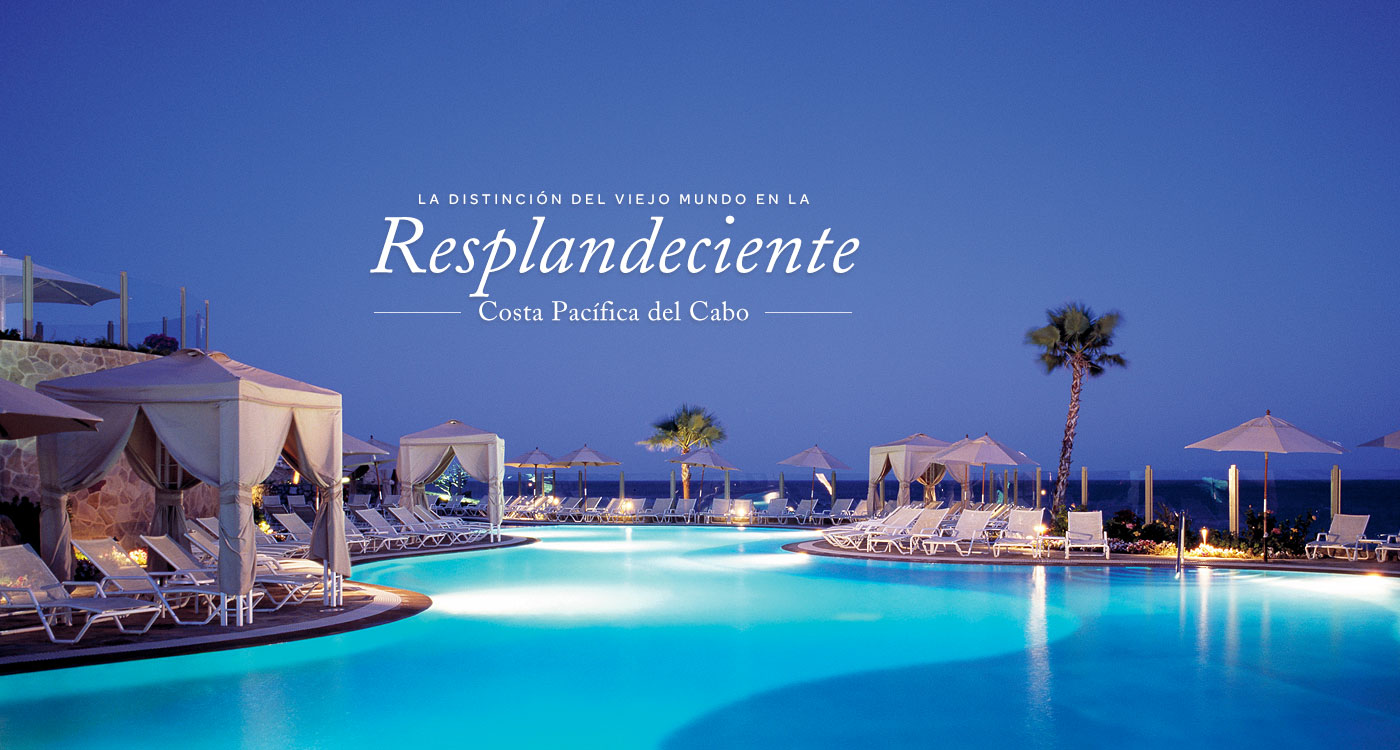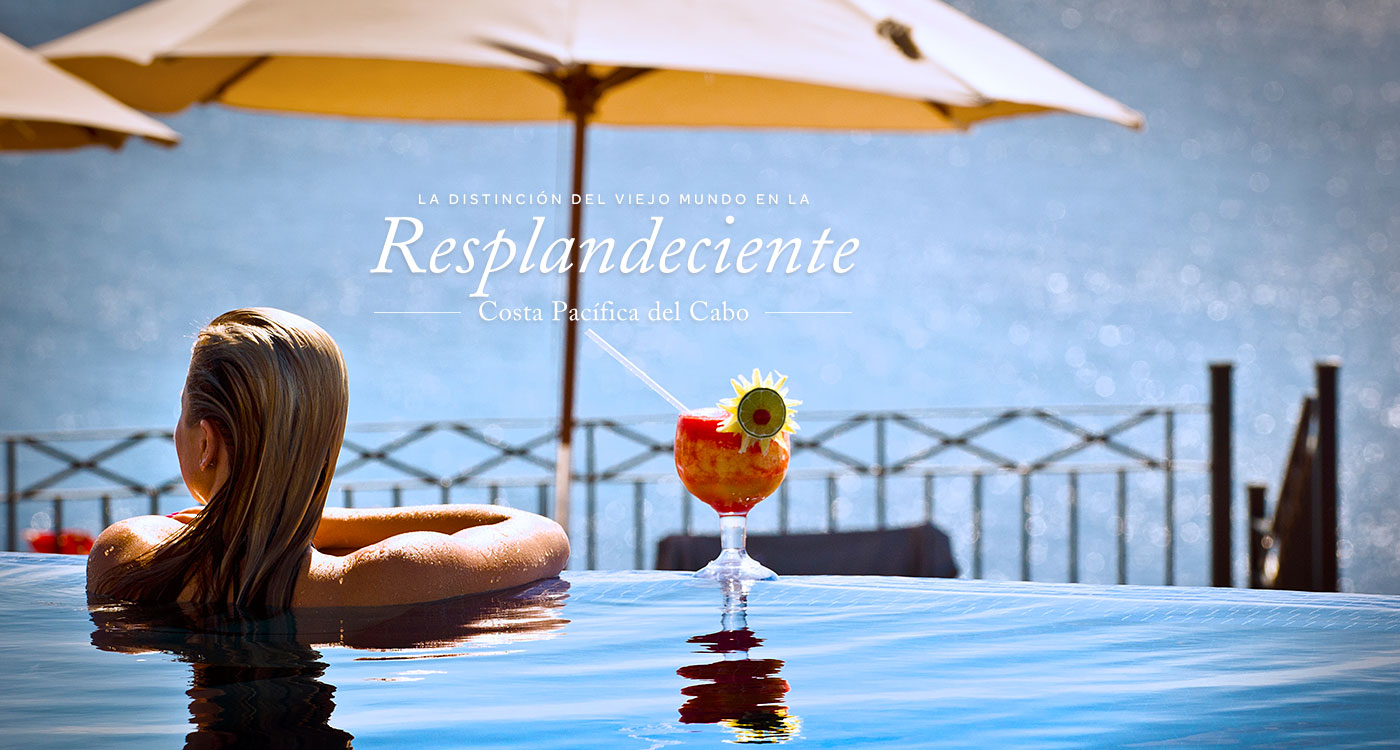 El lujo del Viejo Mundo en la luminosa costa pacífica de Cabo San Lucas
Ábrale la puerta a un mundo de momentos inolvidables en Pueblo Bonito Sunset Beach Golf & Spa Resort. Ubicado en el exclusivo complejo residencial de Quivira Los Cabos y con vistas al Océano Pacífico en Cabo San Lucas, el hotel Pueblo Bonito Sunset Beach es un complejo de lujo con Todo Incluido situado en un acantilado costero privado. Esta ubicación privilegiada ofrece tranquilidad y cómodo acceso al vibrante corredor del centro de Cabo San Lucas. Además de una gran variedad de restaurantes y The Market at Quivira, un atractivo concepto culinario, el complejo cuenta con el galardonado Armonia Spa, los privilegios de una playa privada y acceso exclusivo al campo de golf de Jack Nicklaus Signature, Quivira Golf Club. Un diseño emocionante que escala a las alturas del famoso Fin de la Tierra.

Up to $75 spa credit
Reservaciones y cambios sin costo.
Opción de pagar la totalidad de su estancia o depósito de una noche.
Free Cancellation Rates Available.
Lugar espectacular
Tuvimos la oportunidad de poder disfrutar de este complejo, con un atardecer increíble, además de la amabilidad de todo el staff. El Restaurante La Frida, simplemente delicioso, con una decoración elegante y 100 % mexicana. La cava y seleccion de vinos, increible. Recomendable.
Excelente lugar
Excelente lugar para estar en familia. El servicio de meseros, camareros, choferes fue inolvidable. Todos los empleados en general tienen el sentido de pertenencia hacia su empresa.
un hotel hermoso
Todo el hotel es hermoso y muy grande. Todas las albercas con chapoteadero para niños. El servicio de restaurantes muy variado y muy rico todo.
Increíble lugar
Un lugar increíble desde la alucinante vista hasta el confort de las suites. La pasamos muy bien en familia. Es un lugar ideal para parejas y familias. Desde ya 100+ recomendable Saludos
"Hermoso panorama "
Instalaciones magníficas, amplias, y bien planeadas. El staff es muy amable, los restaurantes son deliciosos, sobre todo nos gustó el oriental y el que está en la alberca principal.
¡Es hora de Cabo!
Explore nuestro mapa interactivo
Explorar
pueblo bonito pointers
Curated by our concierge
Pueblo Bonito Care: Nuestro Compromiso de Cuidado Integral​
Con los primeros informes que muestran que la propagación del COVID-19 está comenzando a disminuir, el Gobierno Federal mexicano ha anunciado que la cuarentena terminará el 31 de mayo. Nuestros resorts están programados para su reapertura el 1 de junio y ya nos estamos preparando para su regreso.
Leer Más