Cerrar
Mejor Tarifa Garantizada
Reserve su estancia con todo incluido
Ahora usted es parte del club Pueblo Bonito Insider. ¡Disfrute de los descuentos especiales!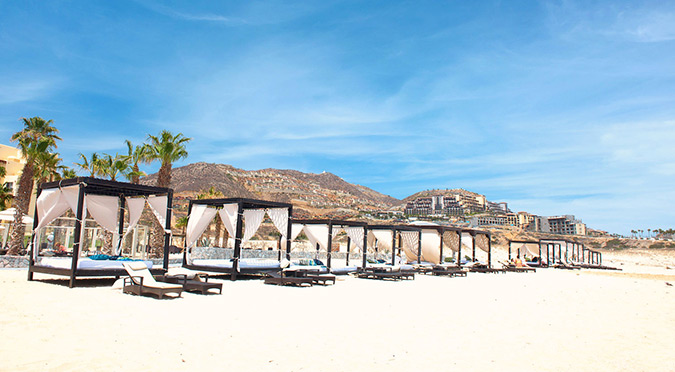 Beneficios espectaculares
¡Disfrute de la tranquilidad de Armonia Spa con hasta $150 en créditos!
Más información
Unbeatable Offers on Mexico's Sun-Swept Coasts
At a glance
vacation
Luxurious guest rooms and suites
Daily on-site activities
World-class gourmet dining
Unlimited branded drinks
Shuttle service between resorts
Escape to a tropical paradise. Book your dream vacation at an enchanting Pueblo Bonito Resort in Cabo San Lucas or Mazatlán, Mexico. Whether you're planning a family vacation, a romantic getaway or a celebration with friends, our exqusite oceanfront resorts are breezy, breathtaking settings in which to create treasured memories. Limited availability, book early to ensure savings.
Offers cannot be combined and only apply for direct reservations made online or at 1-800-990-8250. The offers will not apply on vacation ownership, discounted bookings or certificates.