Cerrar
Mejor Tarifa Garantizada
Reserve su estancia con todo incluido
You are an Insider now! Enjoy your savings!
Resort Services & Amenities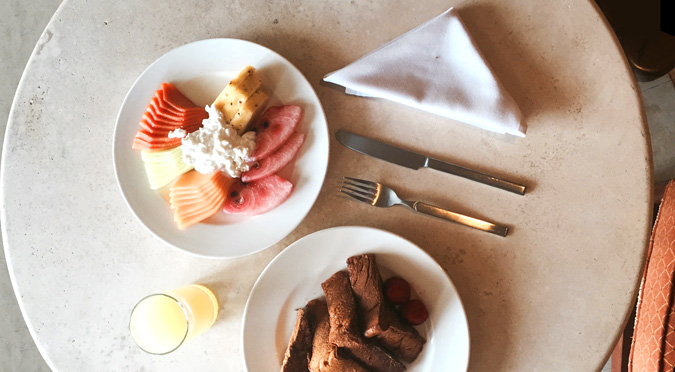 Beneficios espectaculares
Enjoy the tranquility of Armonia spa with up to $75 credit!
Más información
Una asombrosa variedad de amenidades
Experimente numerosos momentos inolvidables en el lujo de Pueblo Bonito Sunset Beach Golf & Spa Resort. Nuestro lujoso resort de servicio completo ofrece amenidades únicas y servicio personalizado para satisfacer sus necesidades. En Pueblo Bonito Sunset Beach Golf & Spa Resort usted gozará de acceso ilimitado a nuestra playa privada, nuestras espectaculares albercas, un ginmasio con equipos de última generación y un menú de enriquecedoras actividades. También ofrecemos salas para conferencias y eventos, aclamados restaurantes y bares, un galardonado spa de estilo europeo y una clínica de atención médica.
Servicios y amenidades del resort
Acceso a la playa privada
Wifi gratuito con plan de todo incluido
Diez restaurantes y bares
Gimnasio ($)
Spa de servicio completo y salón en el Sunset Beach Spa
Seis albercas
Bañera de hidromasaje
Sunset Beach Club de Niños (diario, mar - dom)
Parque infantil
Canchas de tenis y voleibol
Compras (incluyendo tabaquería, joyería y tienda de regalos y boutique)
Amplia gama de actividades incluyendo excursiones, yoga y clases
Centro de negocios
Recepción y servicio de concierge las 24 horas
Valet y estacionamiento
Tintorería/lavandería
Transporte gratuito a las propiedades hermanas
Servicio de misa
Clínica médica