Cerrar
Mejor Tarifa Garantizada
Reserve su estancia con todo incluido
You are an Insider now! Enjoy your savings!
Tarifas
Ingrese su cuenta de correo electrónico aquí para acceder a sus tarifas "Insider", disponibles
exclusivamente para los que son parte del club Pueblo Bonito Insiders.
Gastronomía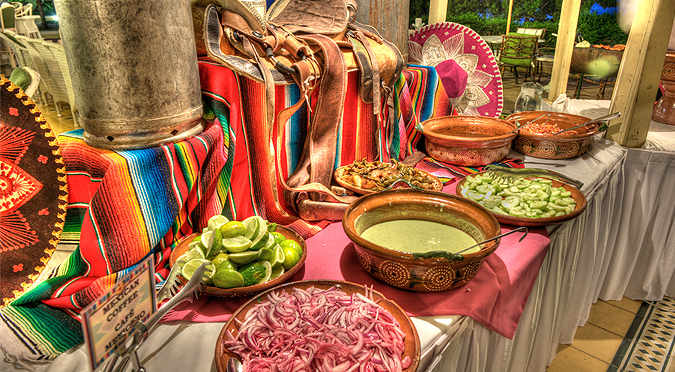 Beneficios espectaculares
Enjoy the tranquility of Armonia Spa with up to $150 credit!
Más información
Un Tour Culinario en Mazatlán
Con dos restaurantes de lujo, varios restaurantes informales y varios bares, Emerald Estates ofrece una variedad de comida para todos los gustos. Pruebe un Martini de la casa en Kelly's Bar, saboree la exquisita comida francesa de La Cordeliere, llegue a nado al Aquabar para tomarse una refrescante bebida tropical o incluso ¡pida que le sirvan la comida en su propia playa privada!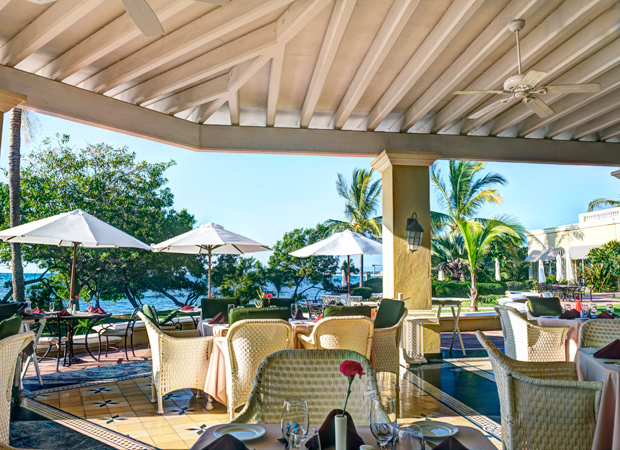 La Cordeliere
La Cordeliere es uno de los mejores restaurantes de Mazatlán. Este restaurante ofrece exquisitos platillos de la cocina internacional y francesa, así como festivos buffets temáticos. Cene en un ambiente elegante casual con vista al mar o al aire libre, en la terraza cubierta. No se pierda nuestro legendario Brunch Dominical con Champaña.
Abierto diariamente para desayuno y cena | 7 am a mediodía y 6 a 10 pm
El Bistro
Pase por El Bistro para probar los tentadores platillos de la cocina internacional que ofrece este popular restaurante. Allí podrá comer desde sushi fresco hasta unas deliciosas pizzas gourmet. Este popular restaurante moderno sirve una fusión de cocina internacional con vinos finos en una hermosa terraza frente al mar.
Abierto diariamente | 7 am a 10 pm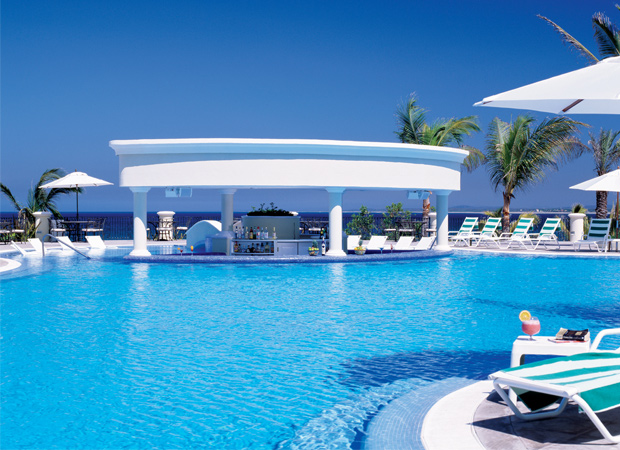 Aqua Bar
Llegue a nado hasta el bar de la alberca cerca al Sunset Grill y disfrute allí de refrescantes cocteles, sándwiches frescos y bocadillos, bajo el radiante sol de México.
Abierto diariamente | 11 am – 5 pm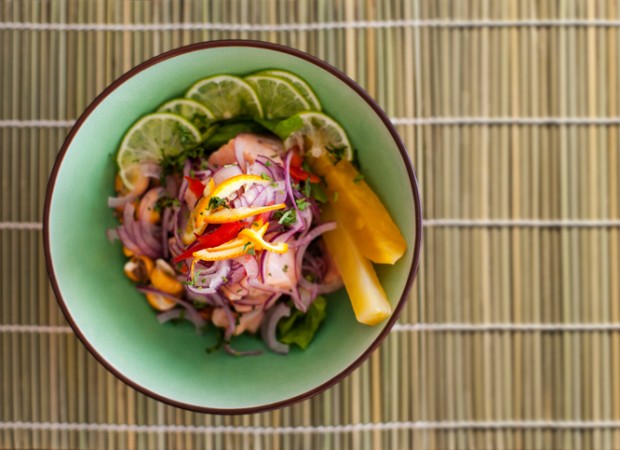 Sunset Grill
Ubicado al lado de la alberca principal, el restaurante informal Sunset Grill ofrece una exquisita variedad de platillos de la cocina mexicana e internacional. Disfrute de un ceviche fresco, enchiladas, tostadas, ensalada mixta fresca y mucho más.
Abierto diariamente | 10 am – 6 pm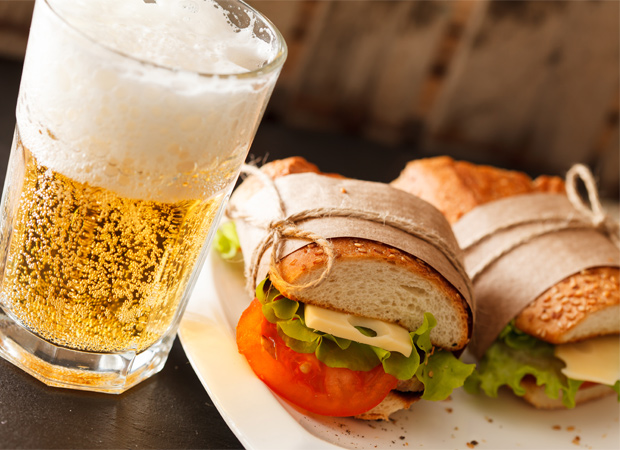 Emerald Grill
Un nuevo restaurante con menú completo que incluye ensaladas frescas, sándwiches, botanas y un refrescante surtido de cervezas y cocteles.
Abierto diariamente | 10 am – 6 pm
Otros Restaurantes en Pueblo Bonito
Cilantro's de Pueblo Bonito Mazatlán
Disfrute de frescos mariscos y de una excelente comida internacional al mediodía o a la cena en Cilantro's, un restaurante con una excepcional vista al mar ubicado en nuestra propiedad hermana de Pueblo Bonito Mazatlán. Goce de un ambiente romántico y disfrute de ricos platillos y conversaciones tranquilas en la terraza cubierta.
Abierto diariamente | 12 am – 11 pm
Restaurante Gourmet Angelo's en Pueblo Bonito Mazatlán
Saboree platillos del norte de Italia o de la cocina internacional en el elegante ambiente de Angelo's, en nuestra propiedad hermana Pueblo Bonito Mazatlán. Deléitese escuchando un romántico piano acompañando a uno de los cantantes más populares de Mazatlán.
Abierto diariamente | 6 pm – medianoche
Las Palomas en Pueblo Bonito Mazatlán
Las Palomas ofrece los deliciosos platillos mexicanos tradicionales, una fina cocina internacional, un sabroso desayuno buffet con sabor regional y un menú a la carta. Usted puede escoger mesa en el aire acondicionado del restaurante o en la terraza al aire libre.
Abierto diariamente para desayuno y cena | 7 am – mediodía y 6 – 10 pm