Cerrar
Mejor Tarifa Garantizada
Reserve su estancia con todo incluido
You are an Insider now! Enjoy your savings!
Tarifas
Ingrese su cuenta de correo electrónico aquí para acceder a sus tarifas "Insider", disponibles
exclusivamente para los que son parte del club Pueblo Bonito Insiders.
Suites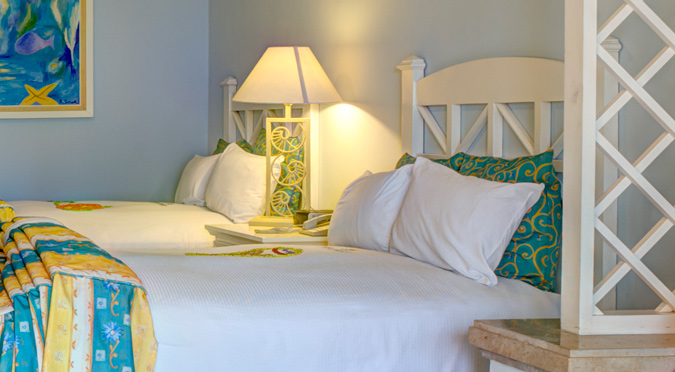 Beneficios espectaculares
Enjoy the tranquility of Armonia spa with up to $75 credit!
Más información
Un santuario para el espíritu ubicado en Mazatlán
Cada una de nuestras 378 hermosas suites tipo Junior y Máster cuenta con un balcón o una terraza privada con vista panorámica al mar y a la playa. Pasee por los encantadores senderos que llevan al mar, donde flamencos y cisnes se contonean flotando en los estanques.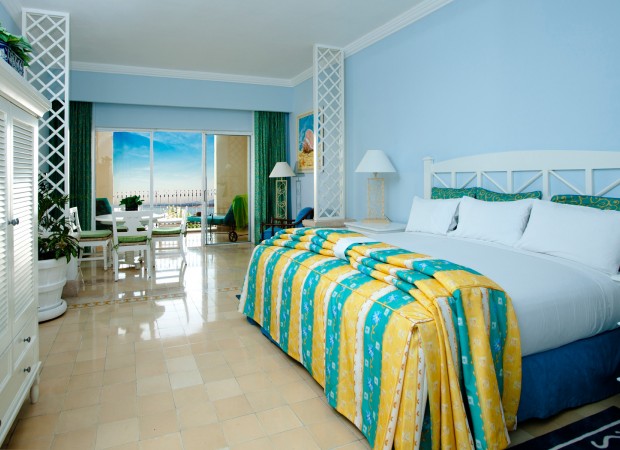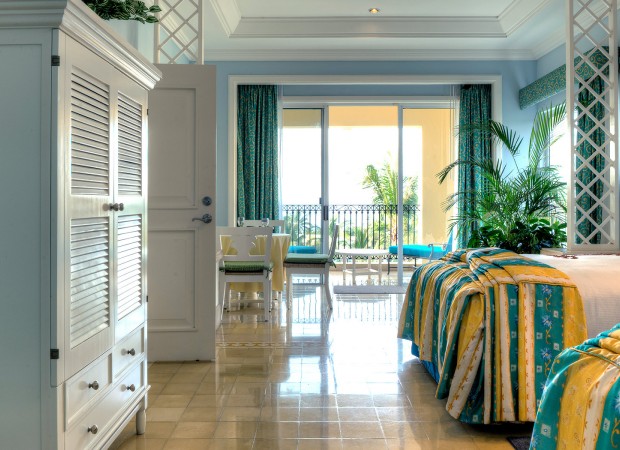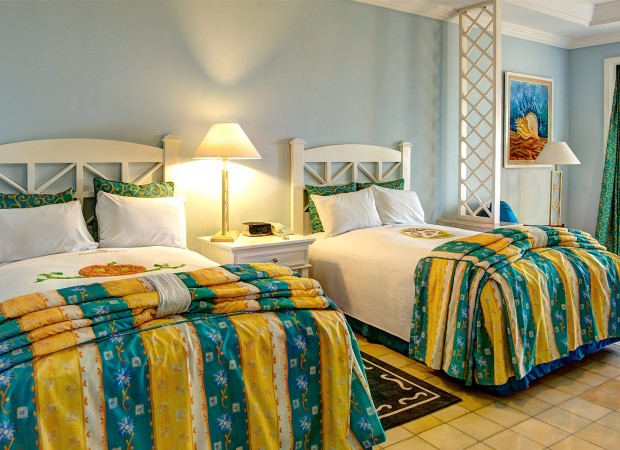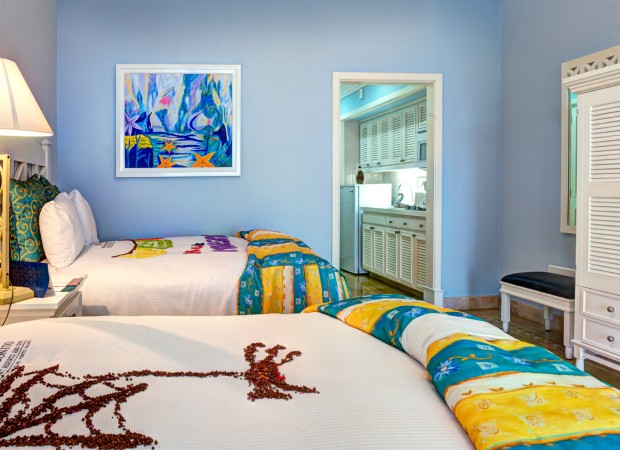 Junior Suite con Vista al Mar
Nuestras hermosas suites junior de 40 m² ofrecen un sereno refugio en la costa de Mazatlán. Cada junior suite tiene un balcón con vista panorámica del mar, una sala de estar, cocineta y baño. Ocupación máxima: 4.
Reserve ahora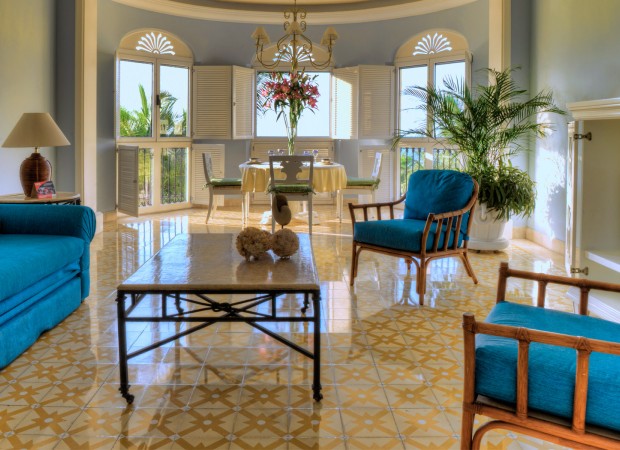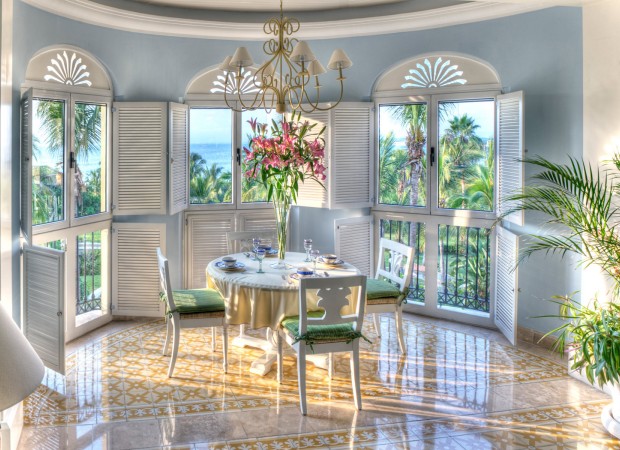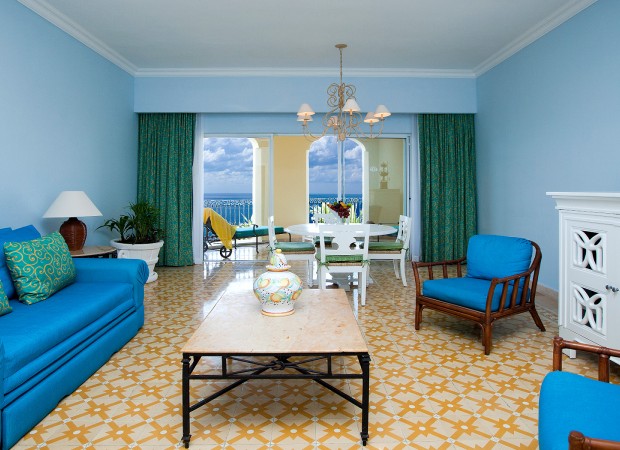 Master Suite con Vista al Mar
Hermosamente decoradas con estilo y sofisticación, estas lujosas suites ofrecen 90 m² para descansar, entretenerse y disfrutar del paraíso. Las suites cuentan con cocineta, recámara privada con baño, un baño adicional y una amplia sala de estar con puerta a la terraza privada (interior o exterior), con una espectacular vista al mar. Ocupación máxima: 6.
Reserve ahora