Cerrar
Mejor Tarifa Garantizada
Reserve su estancia con todo incluido
You are an Insider now! Enjoy your savings!
Tarifas
Ingrese su cuenta de correo electrónico aquí para acceder a sus tarifas "Insider", disponibles
exclusivamente para los que son parte del club Pueblo Bonito Insiders.
Villas de Lujo
Beneficios espectaculares
Enjoy the tranquility of Armonia Spa with up to $150 credit!
Más información
Descanse en la comodidad y estilo de nuestras villas de lujo
Las exclusivas instalaciones de Montecristo Estates Luxury Villas ofrecen una casa club privada para mayor comodidad. La lujosa casa club cuenta con una alberca común, bar deportivo, gimnasio y spa, servicio de catering con chef profesional, servicio personalizado de concierge, guardería, club para niños, tiendas y transporte gratuito entre hoteles y propiedades hermanas de Pueblo Bonito, así como acceso a sus instalaciones, bares y premiados restaurantes. La casa club y el bar deportivo cuentan con acceso gratuito a Internet.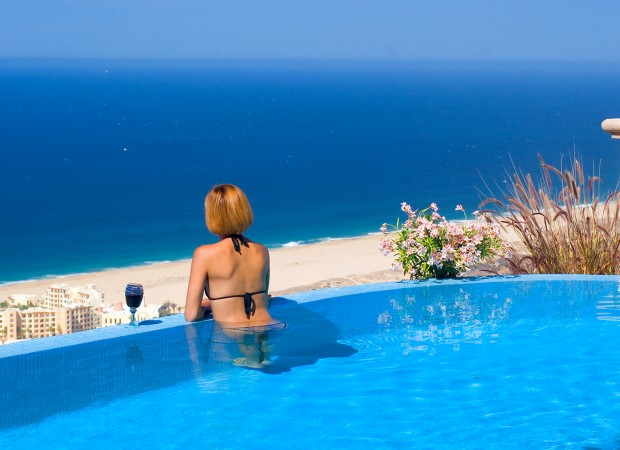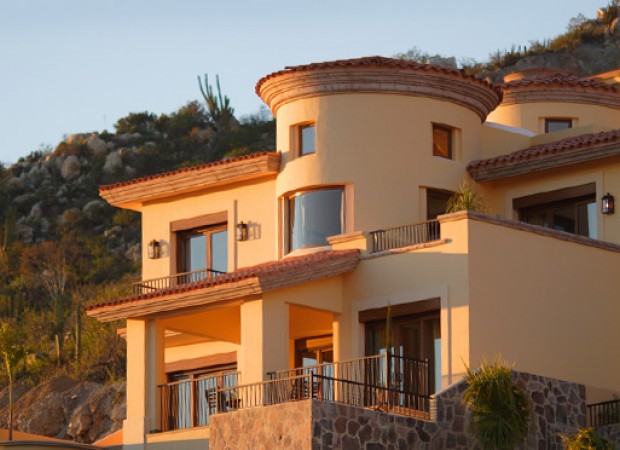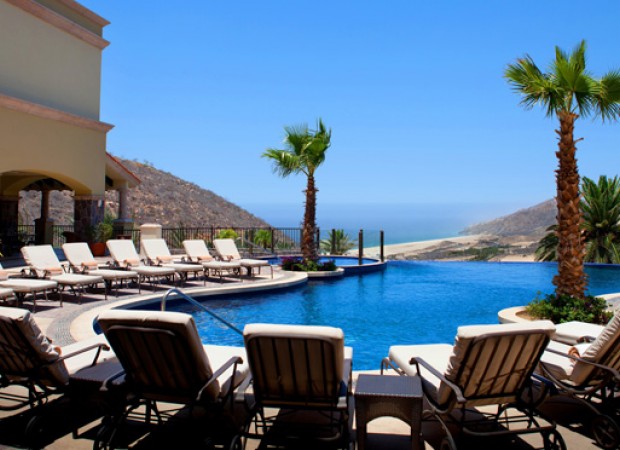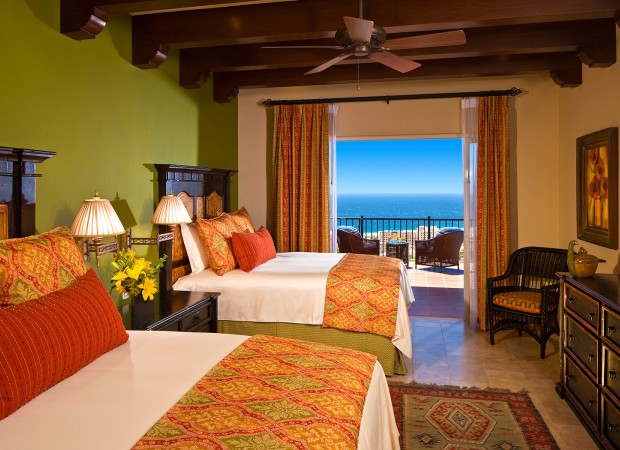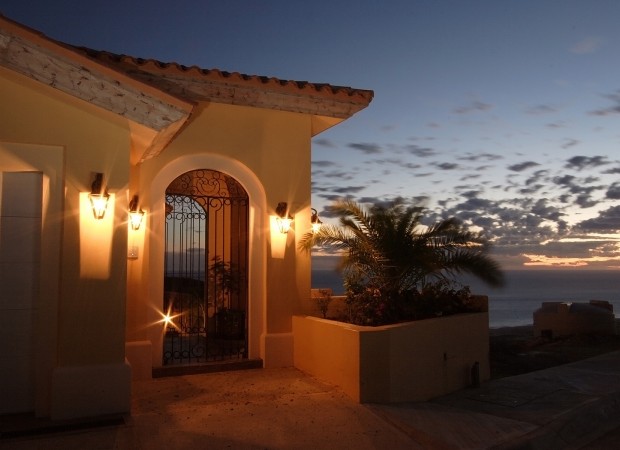 Villa de 3 habitaciones con vista al mar
Las villas de lujo en Montecristo Estates Luxury Villas fueron construidas con los huéspedes de mayor estilo en mente, para ofrecerles todas las comodidades de una vida de lujo. Nuestras villas en Cabo San Lucas incluyen tres amplias recámaras, con sus propios baños, un comedor, sala, cocina completa equipada con electrodomésticos, un cuarto de TV con pantallas delgadas, controles centrales para iluminación y sistema de entretenimiento, alberca y Jacuzzi privados, chimenea, asador al aire libre y terraza con camastros, servicio de WiFi gratuito en toda la villa, cuarto de lavado, limpieza de cuarto y servicio de mayordomo. Ocupación máxima: 10.
Reserve ahora